A week of fun, games and a school trip!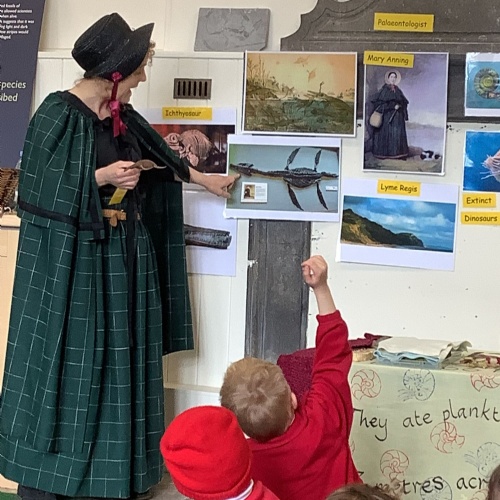 Wow! What a fun and busy week we have had in Year 1.

On Monday, we celebrated science week by exploring what makes an insect then we went and designed our own new insect species. We have been looking for insects in our playtimes and will take a stroll in the woodland area over the next couple of weeks to search for these creepy crawlies in their natural habitat.
Photos of science week will be uploaded to the blog soon.
In History, we started learning about toys from the past and toys from the present. The children had a great time playing with toys from different decades and were surprised at how much fun simple, wooden toys could be! We took a vote on our favourite toy (old and new) and, surprisingly, the toy with the biggest vote was a simple Victorian spinning top! We decided that toys didn't need lights, buttons or batteries to be entertaining.
Thank you to those who let us borrow your precious toys, we looked after them with great care.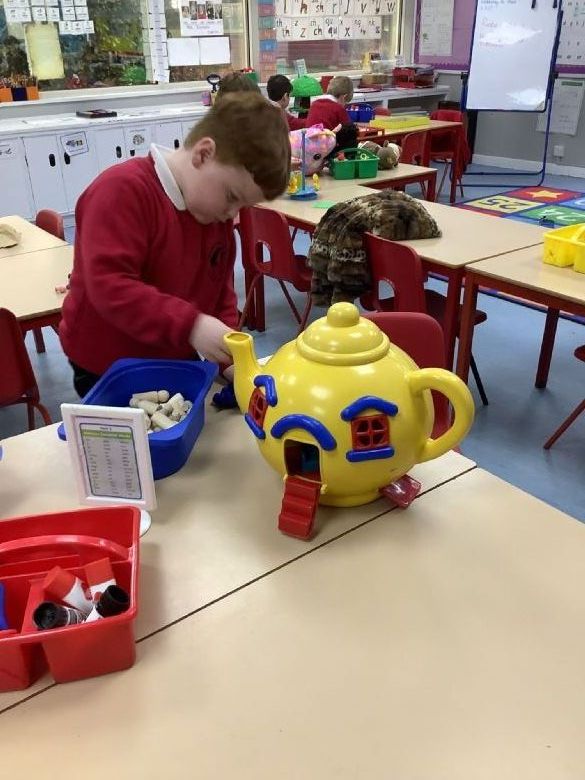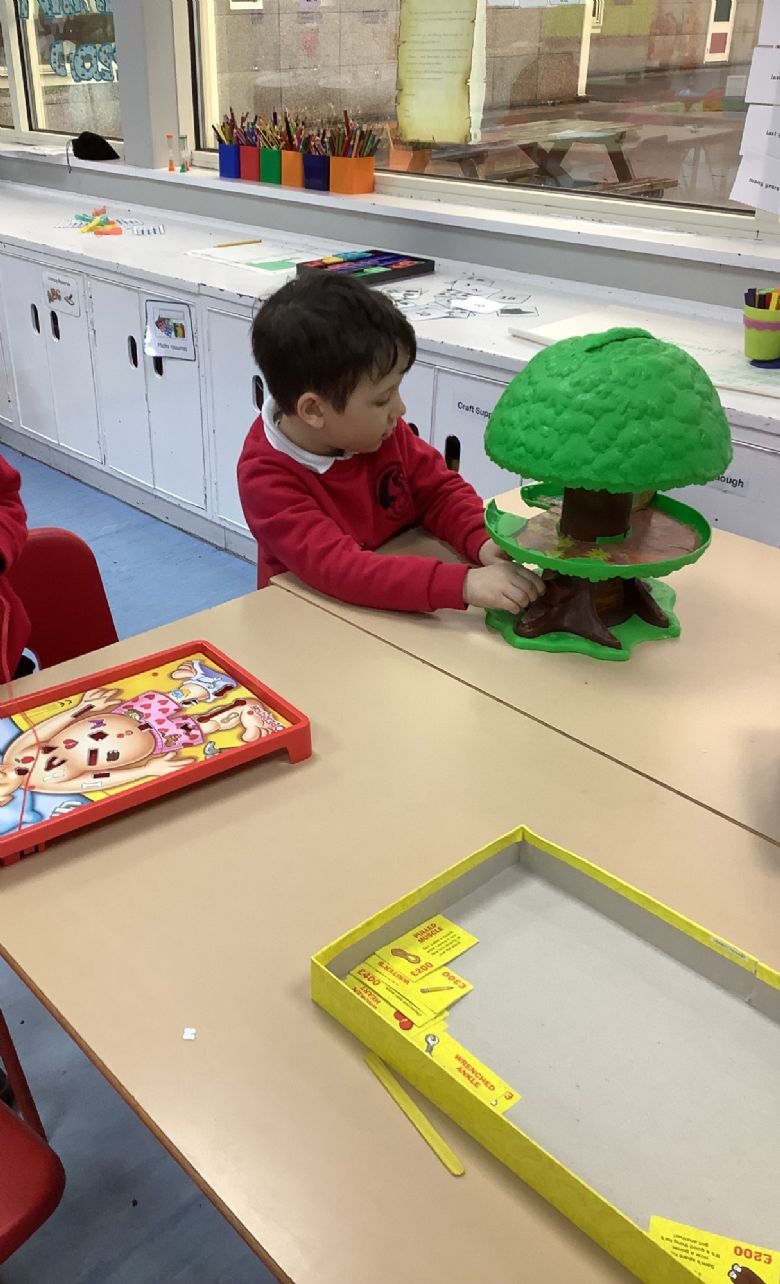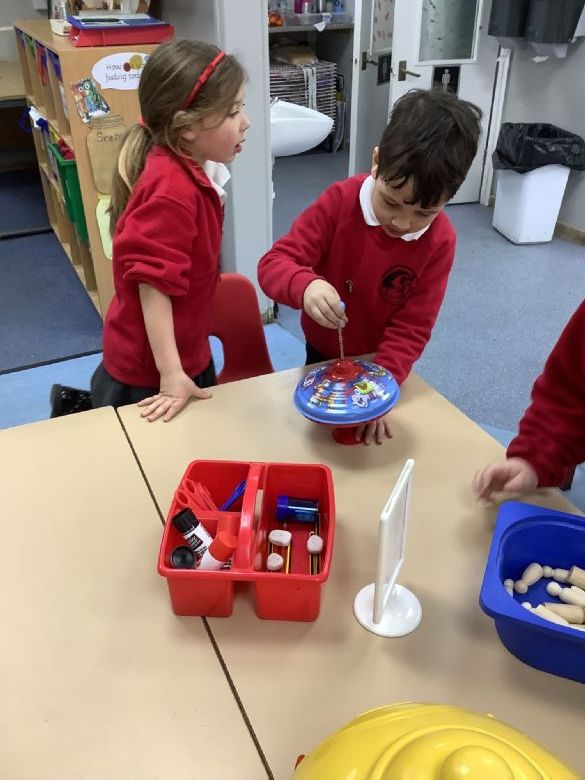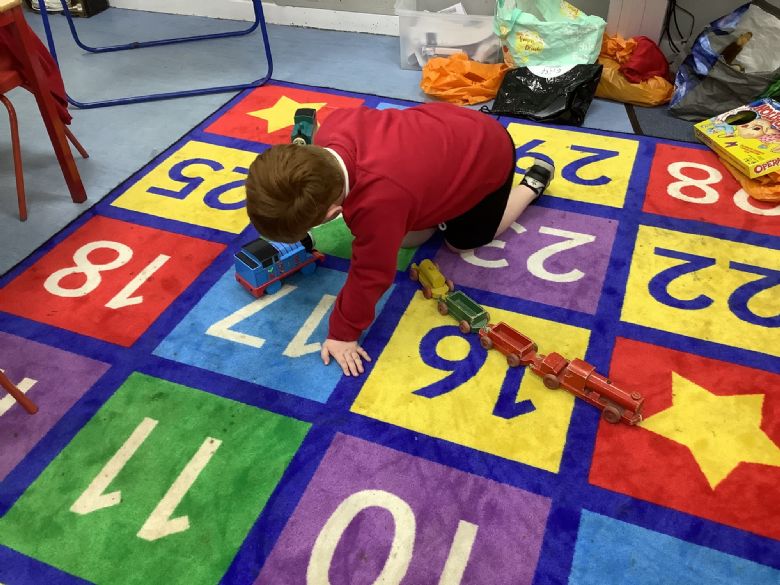 The highlight of our week was definitely our school trip to Wollaton Hall! We all had such a great time meeting Titus the T-Rex skeleton, identifying fossils with Mary Anning and holding real dinosaur poo (ew)! We also got chance to explore the play park, have a picnic outside, and walk past 12 deer on our way back to the hall! Every pupil on this trip were on their best behaviour and had a really fun time. I hope they were able to tell you some of the amazing things they learnt about Mary Anning and Titus.
You will find pictures of our trip here.
Well done to all my lovely children who have worked so hard this week. You have all made me very proud with your learning at home and in school.
Have a restful weekend and I hope to see all of you on Monday.