Anning Class Assembly 20.5.22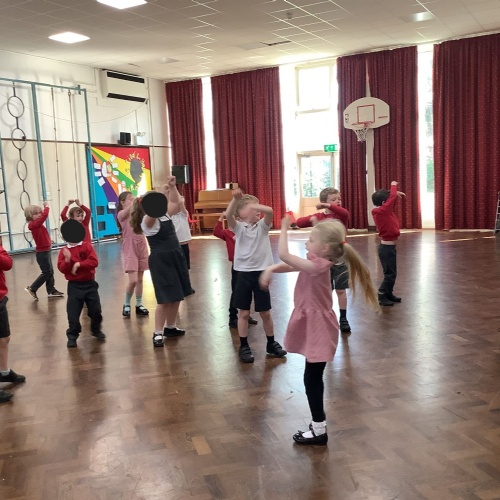 Year 1 have had a lovely start back to school after the Easter holidays. We are doing really well with our Doodle Maths so keep it up!
Class Assembly
I am excited to invite you to our Anning class assembly which will be taking place on Friday 20th May at 2.50pm. I know all children are excited to share their knowledge of Mary Anning with you on this day and we would be delighted if you could attend.
Beatfeet
Our class enjoyed taking part in a Beatfeet dance session on Thursday and are very excited to participate in another class this week. Take a look at the photos from our session here.
See you tomorrow!
Miss Sturman