Latest news in lennon class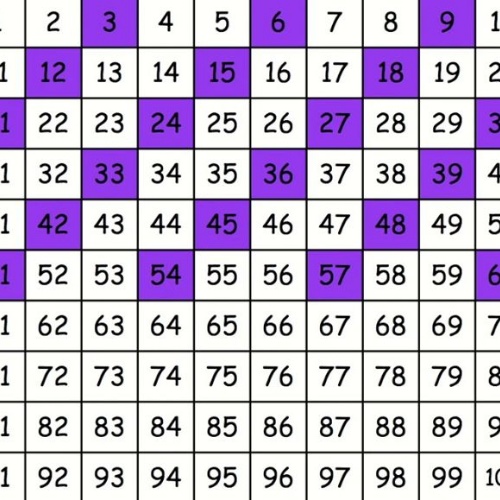 Lennon class has had a busy and exciting start to year 2!
I would like to start by giving a massive well done to those of you who have been keeping up with your reading at home, and we even have a couple of children who have reached their bronze award! Also, it is great to see so many children keeping in the green on their doodle maths and spelling. It is having such a positive impact on your learning in school, keep up the hard work! If you have any issues with accessing doodle maths or spelling please let me know.
This week Lennon class has been working hard at counting in 3's, we have been really enjoying listen to this song to help our learning. Have a listen at home:
Please remember it is parents evening this week, on Monday 10th October and Wednesday 12th October.
Take care,
Mrs Speer