May Half Term Meal Vouchers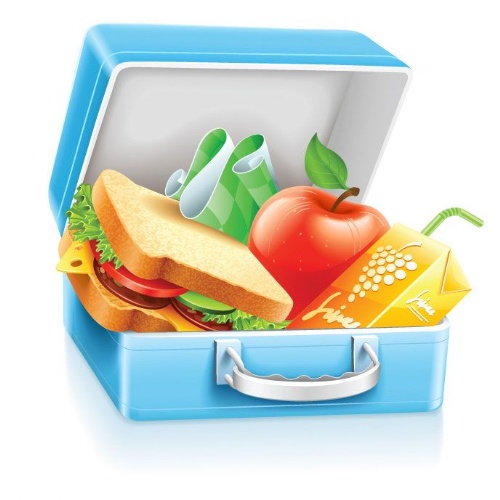 Payments will be made for May Half Term for children that are entitled to Free school meals or are eligible for Early Years Pupil Premium. The entitlement will £15 for the duration of the holiday for each eligible child, both statutory school age and nursery pupils.
The vouchers will be arranged via the Evovouchers.com website (previously known as schoolvouchersrs.com). You will receive a link to the site to access the vouchers once they have been released on 30th May, for more information and FAQ's please visit the help here.
Step by step instructions to help with redeeming these vouchers can be found here.