Owl Babies
Published 26/11/21, by Sara Lindley
This week we are going to ask the question - Do animals sleep at night too?
We will be using the story "Owl Babies" to teach the children about nocturnal animals such as owls, foxes, bats and, hedgehogs and badgers.
Here is the delightful animation of the story.
As usual we will be linking our phonics to our story of the week.
We will be checking that the children recognise the letter 'o' and are going in the anticlockwise direction as they try to write it.To help with that we have started to say "back around the orange" This gives the children a little prompt as to which direction they go when they start to write it.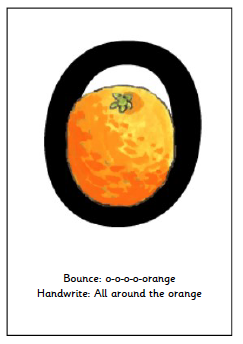 We will also be introducing the special friends (two letters, one sound) 'oo' as in twit two! and we will be explaining the 'ow' in owl.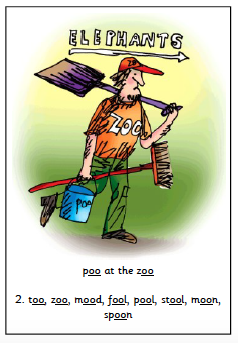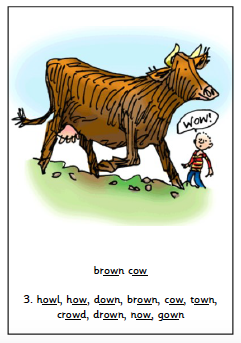 As some of the children are not able to be in school at the moment here are a couple of phonics lessons for you to play.
Read More