Clay Mini rabbits!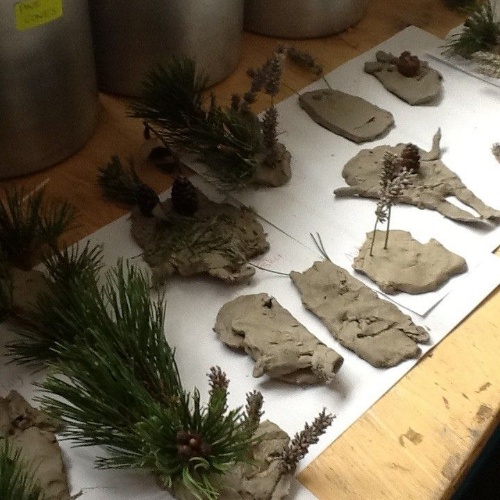 As part of our week looking at the story "Mini Rabbit not lost!" we have created our very own rabbits using clay and lots of natural objects we collected in the outdoor area.
The children showed a range of wonderful and imaginative ideas to create all parts of the rabbits face.
Our key vocabulary this week had been 'face' 'eyes' 'nose' 'mouth' and 'ears' so this was a fantastic hands on way of making sure every child in the both the F1 and F2 class could confidently recognise and use these words.
We also practised using our maths words to describe where something is. The children were getting very good at using the words next to, under, at the side of, on top of to tell us where they were putting the natural objects on their rabbits faces.
An absolutely fantastic first full week. The Foundation team were so impressed by all the children,
A few more clay Mini Rabbits!