A week of exploring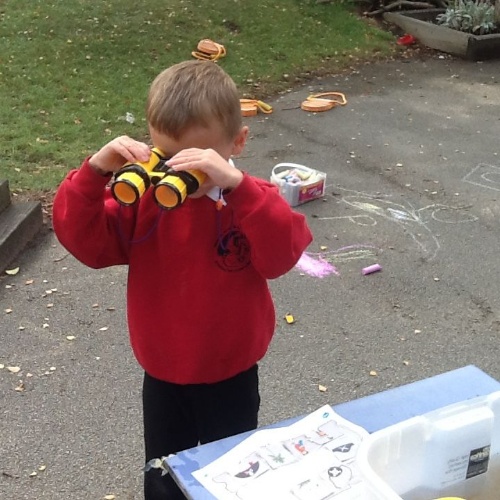 Have a look at what we have been learning about this week.
We know when your little one comes home every day you ask what they have been doing? Their answer is usually playing! As you know play is important for young children to make sense of their world, so have a look at all the learning and exploring that has been happening this week.
Click here to see our explorers...