Christmas jumper day 2021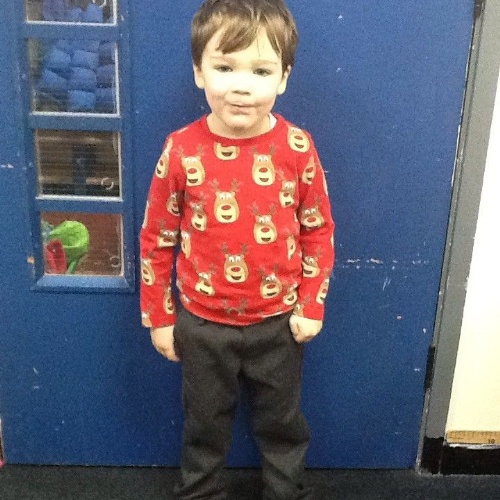 What a great day to get us in to the Christmas spirit.
We all looked so smart in our Christmas jumpers today. Click here to see some of the fabulous array of jumpers. It was also so lovely to see so many of you at our Christmas fair too.
Party clothes at the ready for next Friday, as it's going to be our Christmas party day. All the details are on tapestry. Merry Christmas everyone!