PUSS IN BOOTS & DICK WHITTINGTON!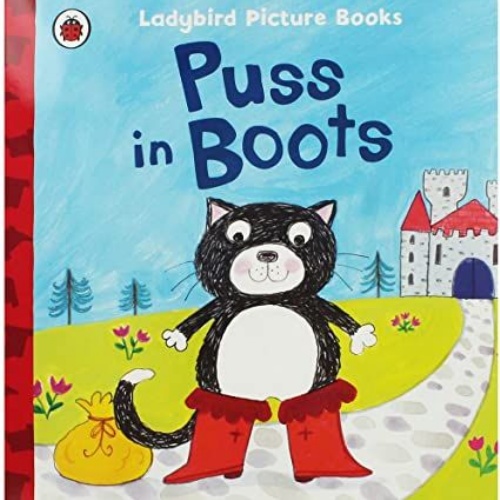 This week to continue with our 'Once Upon a time' topic… We are getting stuck in to two stories that both feature cats as their main characters! They also both set off on exciting adventures to London!
These stories were created 100's of years ago and have been told in lots of different ways.
We'll be starting the week off with 'Puss in Boots' (of course featuring our special friend digraph 'oo')
Our story at the end of the week is a puppet version of Dick Whittington. We'll also be having a go at creating our own paper puppets in school and inventing our own characters!
Our set 1 sounds for the week are 'p' for Puss and 'b' for boots… We know these letters look pretty similar so remember to keep saying the read write ink sayings to help you be able to tell them apart.
Why not have a go at blending with these letters to make some simple CVC words (consonant, vowel, consonant)
For those who are starting to use their special friends with their reading and writing… We will be focusing on the 'oo' and 'oo' digraphs… We know these are extra tricky as they are the exact same letters! But they do make different sounds- 'oo' for poo and 'oo' in look.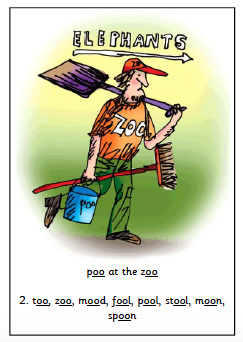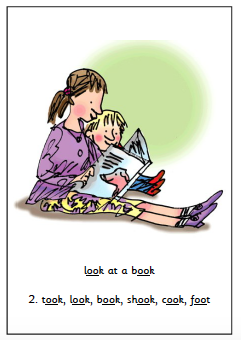 Let Abbi show you how to do a typical phonics session using the different 'oo' sounds.
As we will be telling and hearing so many stories this term, we are learning the Makaton sign for 'book'.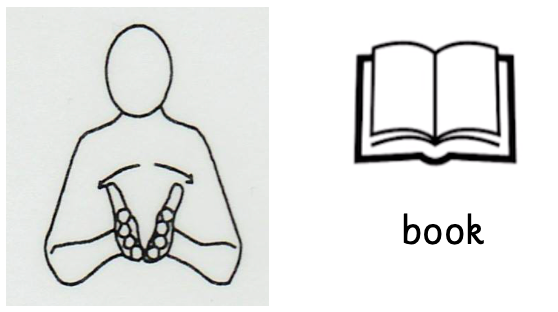 To become super storytellers ourselves, we are talking about the meanings of words. See our words for this week's stories…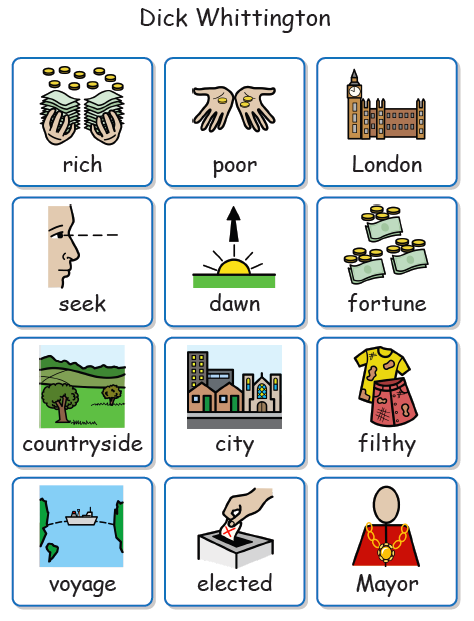 And to help us invent characters for our stories- here are the signs for some imaginary characters.
Our stories of the week are from 100's of years ago, along with this Nursery rhyme! Also starring London!
As both of the cats in our stories venture off to London… You might want to check out this Go Jetters episode where they explore the capitals landmarks such as Big Ben!
And finally- we will be starting off our mornings by moving and grooving to this jazzy tune!