THE GINGERBREAD MAN!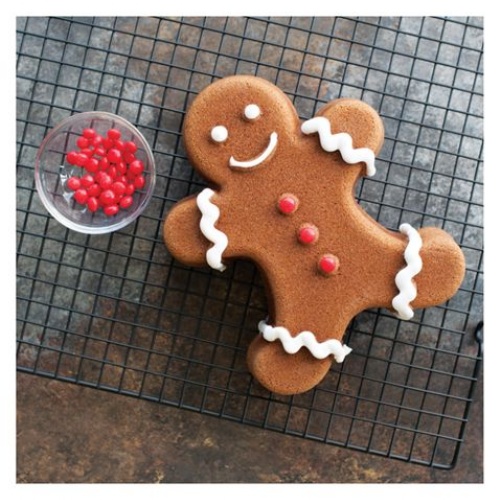 Wow, wow, wow! What fabulous storytellers your children are becoming. We are really enjoying our 'Books, Books, Brilliant books' topic.
It is wonderful to see the children confidently re-calling stories in their play and drawings with brilliant expression!
'Run, run as fast as you can… You can't catch me I'm the gingerbread man!' Can you guess what our story of the week will be? Of course… It's The Gingerbread Man! Have a listen to the tale we will be sharing:
We will also be singing these jazzy tunes:
This week we will be becoming scientists and learning the words 'absorbent' and 'waterproof' (F2) along with 'float' and 'sink' (F1). We will be exploring why the Gingerbread Man didn't want to swim across the river... And experimenting making our own rafts to help him cross our water tray without getting wet!
You could collect some objects at home (waterproof ones!) and predict whether they will float or sink before testing them out your sink, bath or a big container. We would love to see your photos of this - send them in on Tapestry, and we will share them in our show and tell sessions. Along with any gingerbread man inspired activities you might like to do- especially delicious gingerbread baking! (see PDF's at the bottom of the page).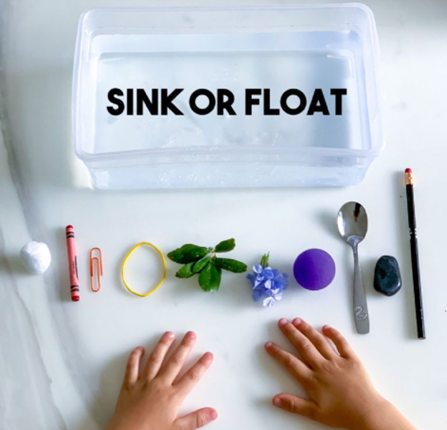 F1 will be exploring the number 4 and the different ways the number four can be made-here are some activities you could try at home:
In F2, we are starting our new white rose focus on growing, 6, 7 & 8. We will be digging deeper by combining two groups and finding out how many altogether. Check out this numberblocks episode to look at the part-whole model. We will be using this model in school to help us visualise combining numbers to find the total.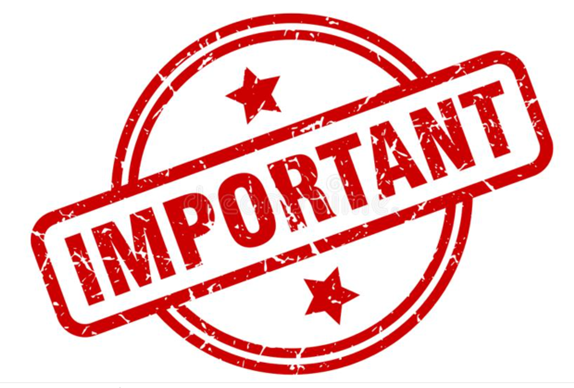 F2- You are doing so well with your doodles! We are in the top 3 on the score board. Look at all of those stars you have collected - 1035! 🤩🌟 well done, keep up the super work!