KPNS REFerendum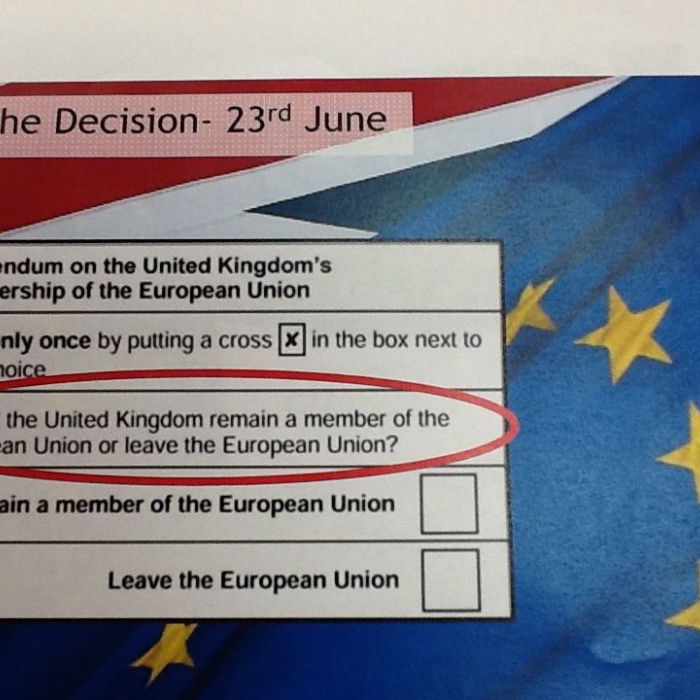 An important date for our school and the wider community.
In a fair, democratic society when a child asks, "Can we have our own referendum?" there is only one answer. So Year5/6 researched the politics behind the Remain and Leave parties and came up with their own persuasive statements based around: health, economics, military, benefits, immigration etc. We held a debate and hustings in the hall, after which every child and adult in KPNS were given the opportunity to vote.
The KPNS results were: 62% Remain
30% Leave
8% Spoiled papers
Will this reflect the country's vote? We will know tomorrow.