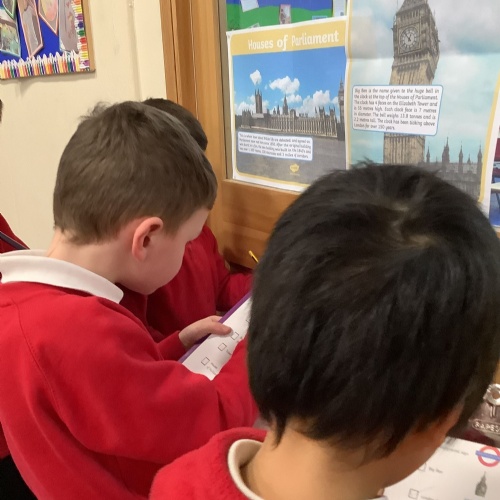 Our capital city is...LONDON!
Published 31/01/23, by Katie Sturman
Didn't we tell you?! We went on a trip to London last week to take a look at the human features and famous landmarks. (Don't worry, we didn't really go! We used our imagination to turn KPNS into St Pancras train station and got the underground from Keller Class to the hall).
Read More