Welcome to Year One!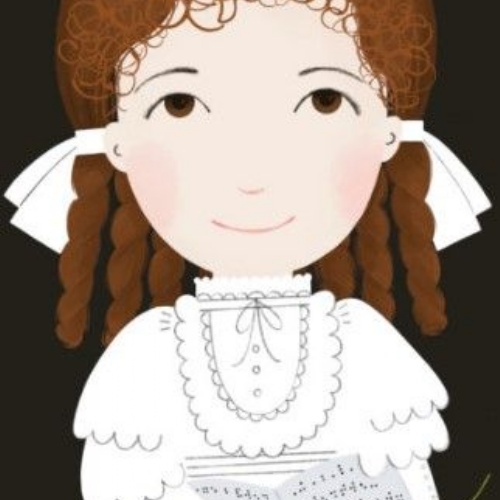 Hello Keller Class!
I hope you have all had a fantastic summer break, and enjoyed your very first day in Year One!
With it being the first week back there is a lot of information I wish to share with you. Please take a moment to read through the details below and let me know if you have any questions.
Our first topic in Year One is all about Childhood Toys! Please see the curriculum map attached below to see what we will be learning.
For this topic please bring in:
While we strive to provide all resources to support your child's learning, our topic this half-term will be enhanced by your child bringing in some resources from home. These will be kept safe and returned as soon as they have been used in the lesson.
On Thursday 8th September please send your child in with 3 photographs (them as a baby, toddler, and child).
On Wednesday 14th September we will be looking at some of our favourite toys. For this day only, please could you send your child into school with their favourite toy from home. Please could you avoid sending your child in with electronic devices - I'm sure they have other toys they would love to bring in!
School expectations:
Read to an adult at least three times a week. Please sign your child's home school diary to show they have done this. Diaries will be checked on Fridays. Please speak to me if you have any issues with reading three times a week. Find out more about Reading Lair here.
Stay in the green zone on Doodlemaths.
Practise Year 1 weekly spellings ready for our spelling quiz on Friday afternoons (list attached).
PE kits should be in school on PE days - these are Monday and Tuesday.
Important information
We do not use tapestry in Year One, so all communication will be made via this blog, messages home, or you can catch me on the door before and after school.
Please ensure your child brings their bookbag into school everyday.
As mentioned, our PE days will be Monday and Tuesday, and we will also be taking part in drumming lessons on Tuesdays.
I will not be in the classroom last lesson on a Monday and all of Tuesday afternoon. On Monday Miss Waugh will be taking the children for PE and on Tuesday, Mrs Lees and Miss Robinson will be taking the Year 1 and 2 children for PE and drumming.
Please check out our new behaviour and attendance policy if you have not already done so.
Please feel free to chat to me on the door if you have any questions.
See you tomorrow,
Miss Sturman