Our 1st week in Year One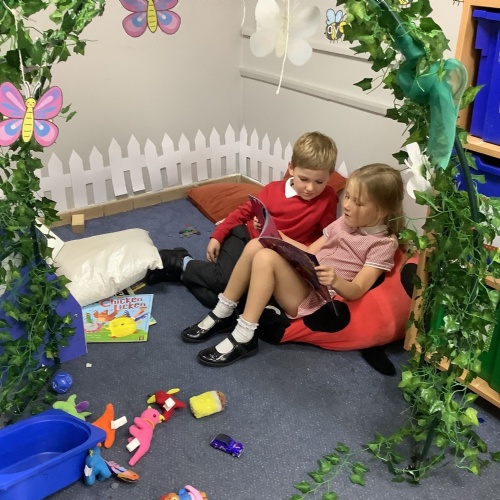 We have had a great start to the year!
Last week we were lucky enough to watch the cyclists race past for the Tour of Britain! Take a look at Mr Cresswell's blog to see a glimpse of KPNS on the news!
We enjoyed looking at our friends' baby photos when we learnt about the stages from childhood to adulthood in history. Thank you for sending your child in with these they really helped enhance our lesson. a reminder: your child may bring their favourite toy in to school for our history lesson this Thursday. I just request that you refrain from sending your child in with electronic devices.
I have been really impressed at how quickly your children are settling in to our Year 1 routines and how beautifully they are playing with each other. They should be very proud of themselves.
I'm sure you will enjoy taking a sneak peek at some of the photos I have taken over the course of the week. Check out our gallery here.
As always, if you have any questions or queries, please give me a shout.
Miss Sturman