History Visitor 6.10.22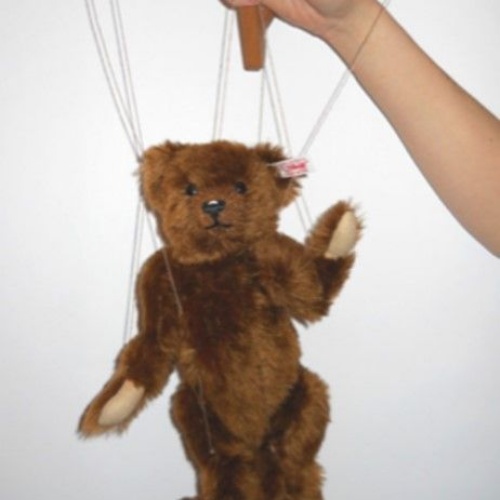 On Thursday 6th October we have got a special visitor (Tommy Top Hat!) coming in to school to tell us all about toys from the past.
We will have the opportunity to play with lots of indoor and outdoor toys throughout the day and Tommy will tell us how they were made, what they were made out of, and how old they are!
In the afternoon, we will play some parlour games and have the chance to ask Tommy lots of questions about the toys. We will then discuss the difference between toys from the past and toys from the present, and have a vote about which toys are our favourite!
As Tommy Top Hat is an external visitor (and he is bringing lots of special toys for us to play with), there is a small cost of £10 for each child to take part. Please pay this on Eduspot by Monday 26th September.
If you have any issues with making payments on Eduspot, please speak to Mrs Buttery.
Please send your child into school in their school uniform, we want to represent ourselves beautifully to our visitor!
I am really excited, and I am sure your children cannot wait to meet Tommy and see his fantastic range of toys from the past.
Eduspot link: https://login.eduspot.co.uk/public/portal/parent/?app=schoolmoney&source=website&version=20190314