What we have been doing in Year One
We have had a busy and exciting first term in Year 1!
I'd like to start off by saying a big well done to those who have been keeping up with your reading at home. It is also great to see lots of you in the green zone on doodle maths! It is having a positive impact on your learning in school. Keep up practising our letter and number formation - it is getting better!
So far this year, we have been on a woodland walk identifying the deciduous and evergreen trees around school, have placed toys from the past and present in chronological order and have been introduced to algorithms in our computing lessons.
One of the highlights for me so far this term (and I think a lot of the children's!), was watching everyone share their favourite toys with their classmates. They shared the information about what their toy was made from, it's function and whether it had any exciting features like movement, sound or flashing lights! When they weren't sharing, the children sat and listened to their friends wonderfully. I felt very proud!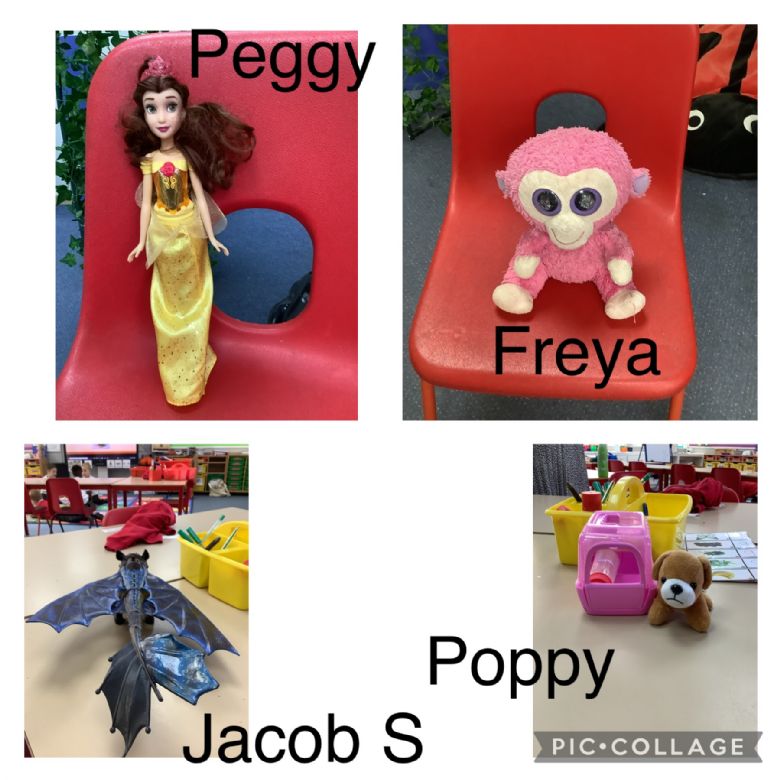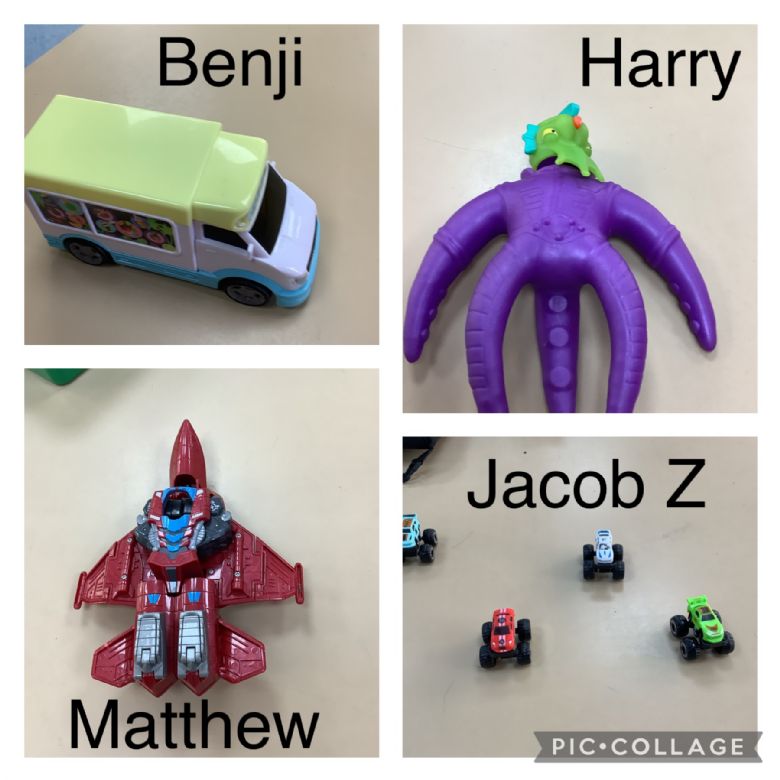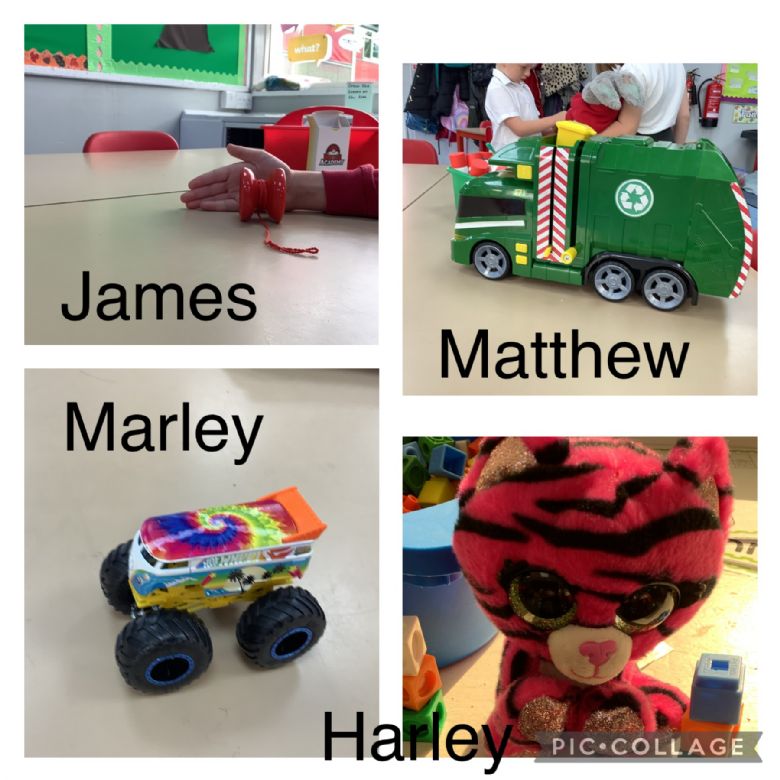 In art this half-term we have been looking at the works by photographer Irving Penn and painter Paul Cezanne. We have replicated their work by taking our own still life photographs (see above) and completed observational drawings of fruit. This week, we had a lovely arty afternoon where we explored mixing colours and used our new skills to paint a fruit bowl.
Lots of teachers around school (including Mrs King) have commented on how fantastic their art work is. I am so excited to share the finished product with you before half-term!
Dates for the diary:
Friday 7th October - KS1 Movie night
Monday 10th October and Wednesday 12th October - parent's evening
Thursday 6th October - Historical artefact visitor**
**We will communicate with you on Monday whether we have had enough parental support to allow this to go ahead. Please be assured that we only ever aim to offer experiences which would really enhance your child's understanding and enjoyment of a topic. This would not be something we would be able to offer in school which is why we have invited a special expert visitor to come and work with us. If you have any questions about this day, please catch me on Monday morning. Thank you.
Enjoy your weekend - Let's hope the rain passes over so we have enjoy some sunny skies.