Exploring the streets
We had a great week last week in Keller class! Anti-bullying activities, Diwali celebration, our local area walk AND Children in Need day.
We took a field trip around Keyworth village on Wednesday and explored what physical and human features can be found in our local area. We saw lots of human features such as shops, churches, houses, buses and more than 18 cars (we counted)! In our next geography lesson we will be identifying the human and physical features we can find around our school grounds. As a challenge at home, ask your child to count all of the physical and human features they spot on their way to school! I have attached some more home-learning ideas at the bottom of the blog for you to try out at home.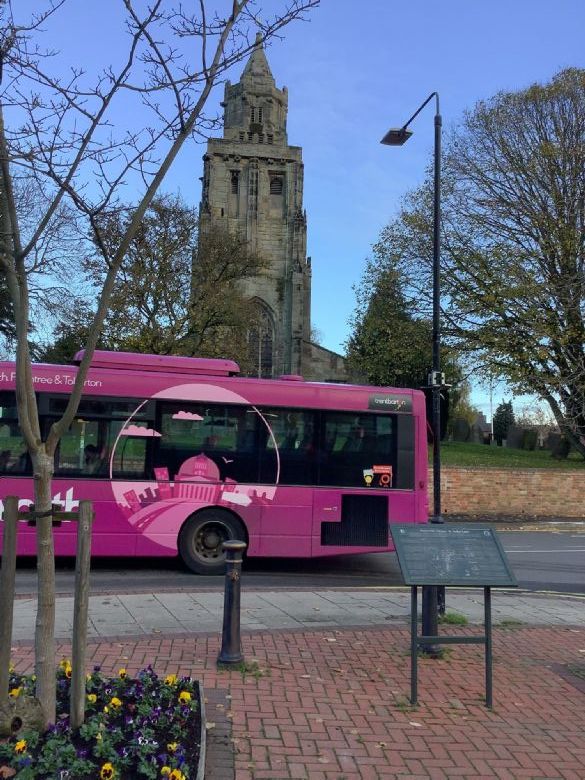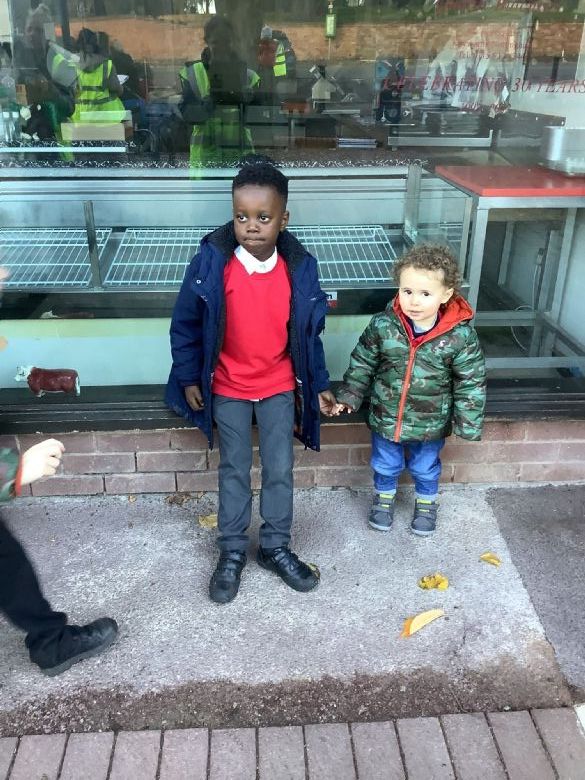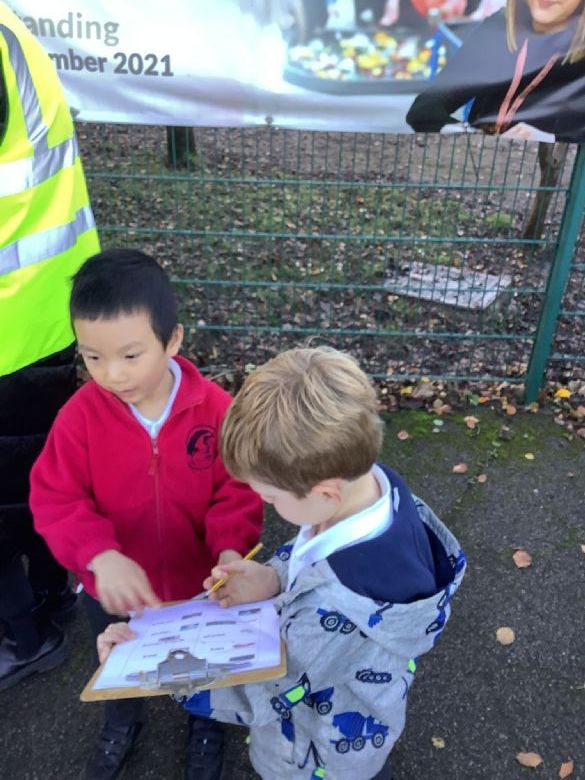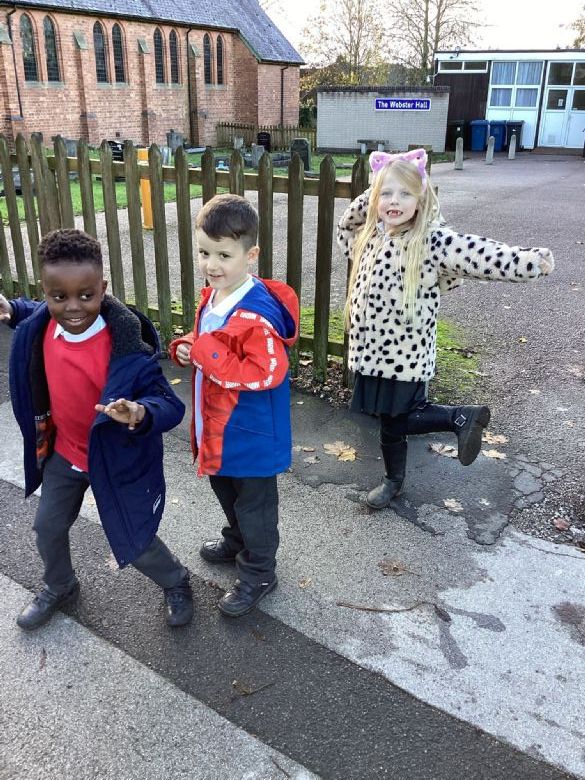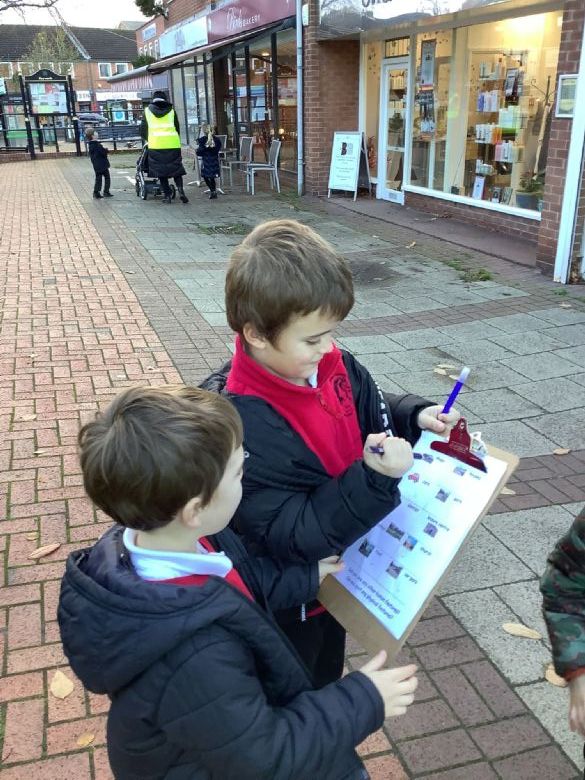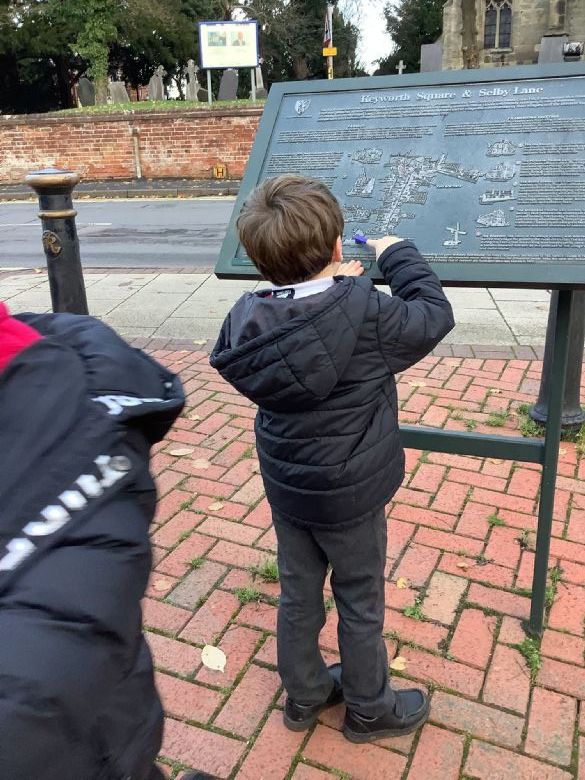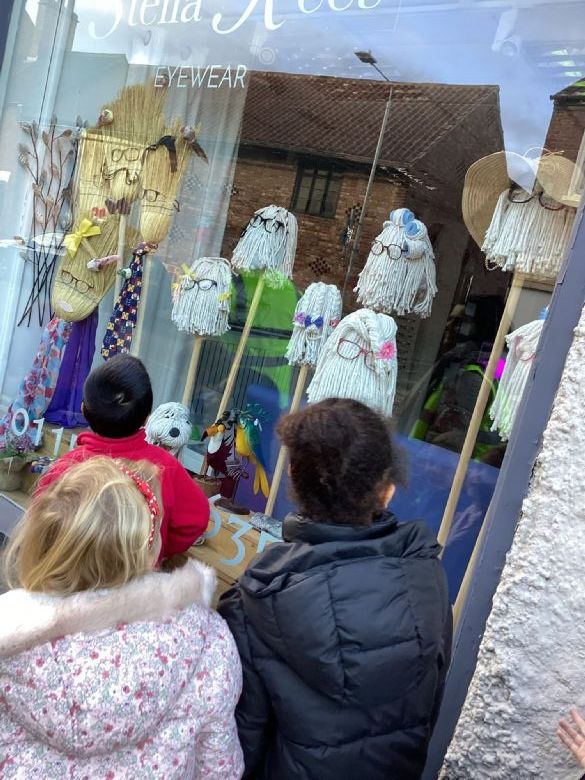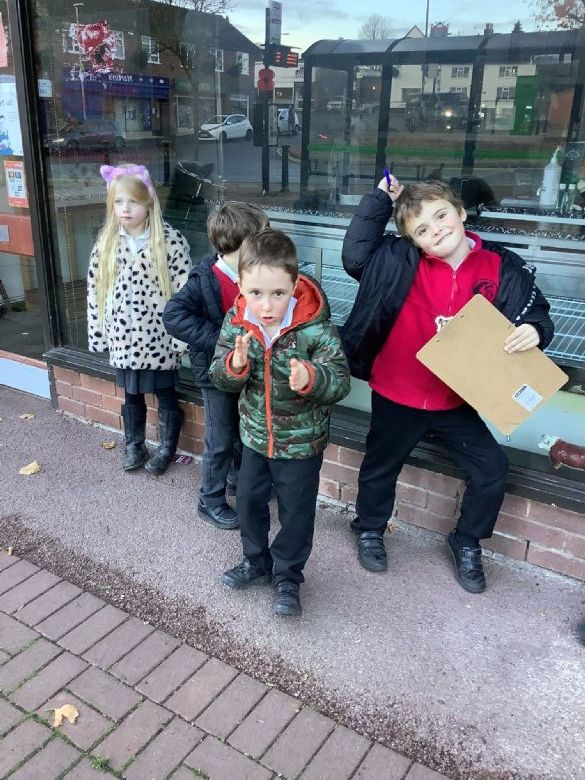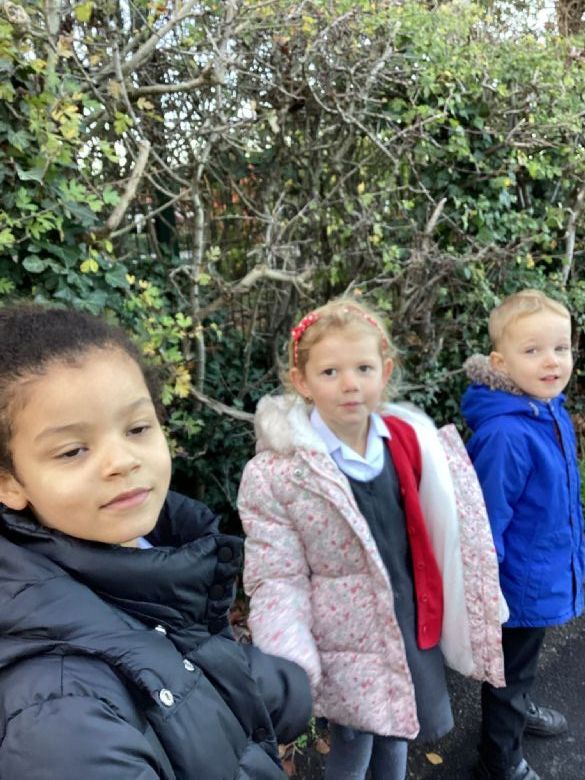 In RE last week we had a Diwali celebration in the classroom (in our spotty non-school uniform!). We made our own rangoli patterns out of coloured rice, created lanterns and danced to the sounds of Diwali celebrations. It was wonderful getting a taste of how other religions celebrate their important festivals. Between now and December 21st, we will be talking about Christianity and how/why Christmas is celebrated! We have started making our class advent calendar ready to kick off the countdown celebrations next week.