Y2 trip to Tamworth Castle!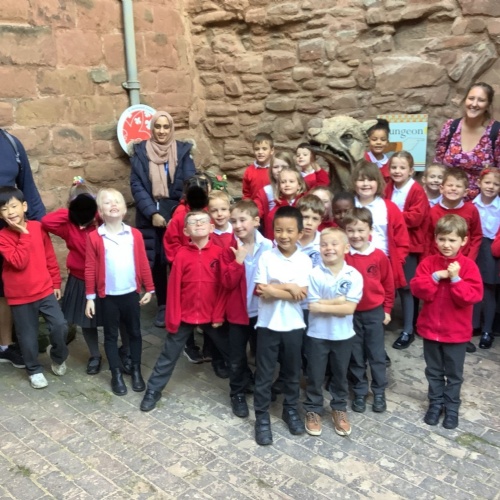 We had a fantastic time during our trip to Tamworth castle this week!
We learnt all about how the Lord and Lady of the castle used to live, as well as what life as a squire was like! We put together a suit of armour, looked at some of the weapons used in battle and had a look around the rooms inside the castle too!
Have a look at all the pictures from our day!