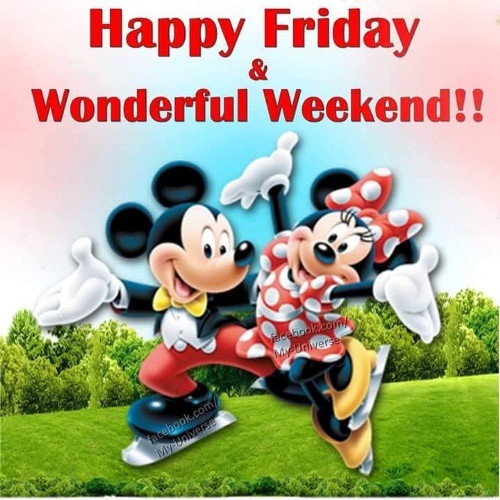 Friday 23rd September
Published 23/09/22, by Mel Harris
Happy Friday Everyone!
I hope you're all enjoying your extra day off.
Firstly, congratulations to our Golden Eggs from last Friday – Niamh and Mustafa – keep up the good work being model pupils.
As we are now 4 weeks into our new term and also have a couple of new members of the class, I thought it might be a good idea to repeat the information that I shared with you in our first BLOG.
Important information
If I need to get in touch with you, I will either send you a text message or catch you at the end of the day. If you need to contact me, please catch me on the door after school or make an appointment with the school office.
Please ensure your child brings their book bag into school every day.
Our PE days will be Monday and Wednesday so your child will need to bring in their kit every Monday. We will also be taking part in drumming lessons on Tuesdays.
I will not be in the classroom on a Monday afternoon – the children will be taught by Mrs Lees on these afternoons.
Please check out our new behaviour and attendance policy if you have not already done so.
Read More