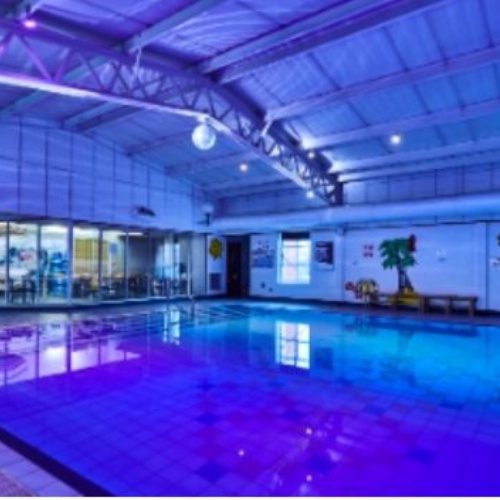 Summer Term Swimming
Published 30/03/23, by Mel Harris
Hello!
Starting immediately after the Easter Holidays, Hawking Class will have a swimming lesson every Thursday afternoon. They will be walking to the swimming pool with Mrs Lees and Miss Groves.
To enable this to happen, we need a volunteer to go with us each week. Please contact the school office or catch me if you are able to help with this.
Guidance for swimming:
Your child will need a swimming costume with them otherwise they cannot participate in the swimming session. For girls this must be a swimsuit (no bikinis or tankinis) and for boys, trunks (not swimming shorts).
They will also need a towel.
No earrings at all. If the children come with them in, staff can't take them out and they will not be able to swim.
Long hair must be tied up - a bun is preferable as long ponytails impede the arm movement in the water.
Children will need to be able to get changed within 5 minutes so they can have time in the pool. If they are not great at this, please practise with them over the holidays.
Whilst the children are having swimming lessons in school, it would be great if you can find time during the weekend or evenings to take them as a family so that they are building their confidence.
Please note:
Please do not send your child to school wearing their swimming costume: this makes going to the toilet during the day complicated and often results in them having no underwear to put on when they come out of the water!!
Read More