CELEBRATING HANUKKAH AND WHAT DOES WINTER FEEL LIKE?
Published 30/11/23, by Kerry Inglis
This week we are exploring the big idea questions:
How do people celebrate Hanukkah?
How do people get ready for celebrations?
What does winter feel like?
We will be sharing these wonderful stories with the children to help us explore these questions: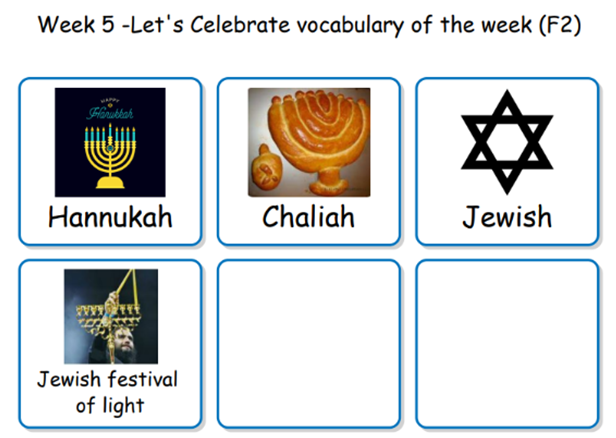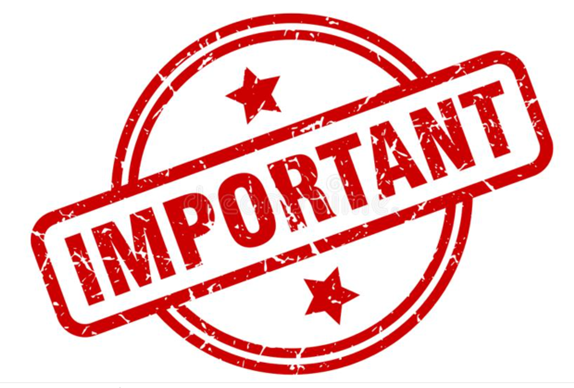 Remember next Friday is 'Christmas Jumper' day and our Christmas Fair (children to wear Christmas jumper or anything festive/bright & colourful).
Big thank you to everybody that has brought in their builder's costumes- if you haven't, please could these be in as soon as possible as we have dress rehearsals soon. Please speak to a member of staff if there are any issues with this.
(F2) We think that all children who have now completed their Doodlemaths challenge have received their gold star. However, if anyone has been missed as our system resets regularly please speak to Mrs Gerrard or Miss Inglis. Many thanks.
Thank you for your continued support 😊
Read More