The Sea Lions go On Residential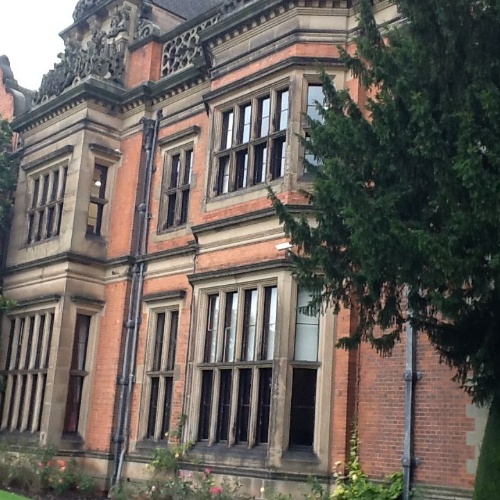 The Sea Lions had a fantastic two days on their residential to Beaumanor Hall in Leicestershire (even in the rain!)
Day 1: We had the opportunity to use our map reading skills and read a treasure map in groups. We found out lots of information about Beaumanor Hall. Afterwards we unpacked our belongings and were shown our dorm rooms for the night which the children were extremely excited about. Later on in the afternoon we had the chance to build upon our team work skills in a variety of teamwork games with our instructor Phil which required lots of communication and listening (please see pictures). After lots of teamwork games we had a lovely meal in the dining room of Beaumanor Hall which the children loved!
We all took part in the Nightline activity after dinner and all the children took part despite it being a little wet! I was so proud of the resilience, kindness and support they showed towards one another. The children fell asleep by 9pm after a hot chocolate and bedtime story! (promise!)
Day 2: We awoke to a lovely breakfast and took part in a range of survival activities this included: pulling a trolley full of survival items as a team, learning how to make a fire in the woods, making a shelter and of course partaking in the infamous drinking of squirrel soup (hot chocolate if you're wondering).
This was such a memorable life experience for all the children and a great opportunity to build upon teamwork and independence. I am so proud of how far the children have come along in the past six weeks and they were a complete asset to the school.
Miss Fowell
(please see all pictures below)