Final Home Learning Map and Home learning Super stars wb 20.7.20
The final week of home learning!
Hello Sea Lions,
I hope you are doing well and you are trying your best. This week I have been busy teaching the Year 1's and 2's in Jellyfish class.
I have attached our final home learning map for next week at the bottom of this blog.
Please do not feel pressured to complete every task on the map. We understand that some children like having a clear focus and routine, whereas others need more flexibility. As a minimum, please try to complete some maths tasks, spellings and do some reading together. Remember to just do what you can.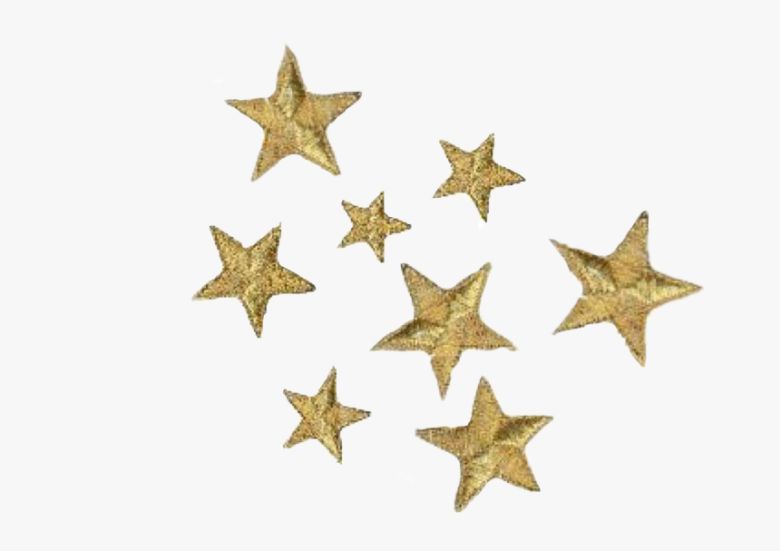 Well done to everyone who has tried so hard on their home learning and shown sheer determination. I am so proud of you all and I cannot wait to see you in September!
I hope you all have a well earnt rest and a lovely Summer holidays!
Take care,
Miss Fowell x