Welcome to the Superstars!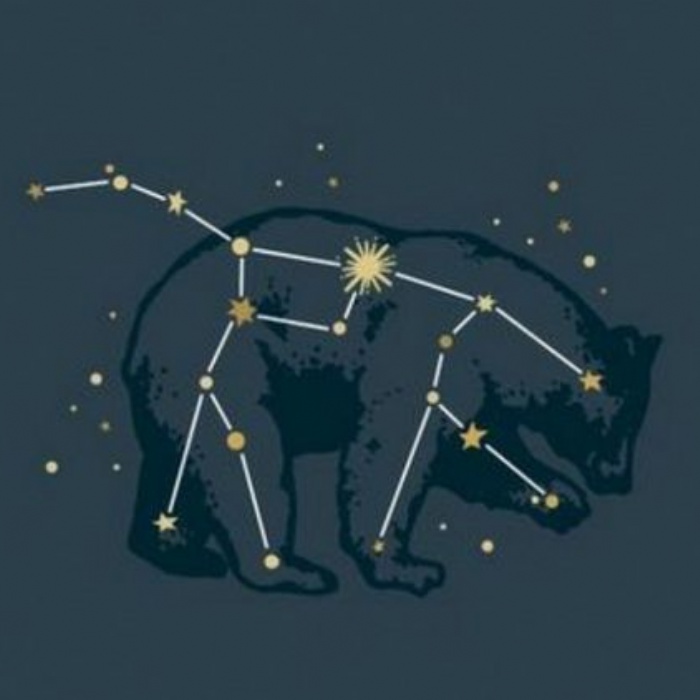 Our class this year is called the Superstars and we are going to look at 'Constellations'.
The F2 class are going to investigate the Big Bear (Ursa Major) and the F1 class will be taking a look at the Little Bear (Ursa Minor)
Over the whole year we will reaching for the stars! Can't wait.