Superstars staying safe.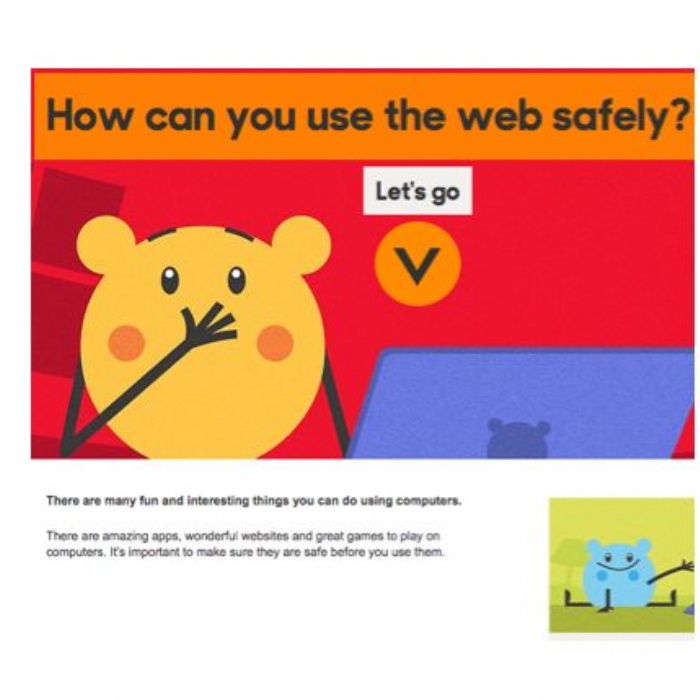 Today the Superstars spent their time in the computer room learning about how to stay safe when using computers and other technology.
We talked about pressing the red cross on a screen to get rid of anything we didn't like. We also talked about using the line next to the cross to minimise the window so that we could go back and show something that we thought wasn't very nice to a grown up. We also talked about pressing the home button on a phone or tablet. We used hand gestures to help us remember what each symbol meant.
Press here to take a look at the children using the computer room safely.