Home learning week beginning 18.01.21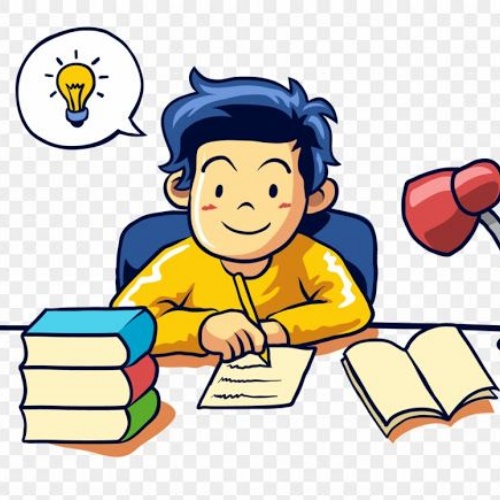 Home learning mat for the week beginning 18.01.21
Hi Snowdrops
Well done on all the great work you have uploaded to SeeSaw this week, I'm really impressed!
I particularly enjoyed reading the research you did about famous geographical features in America, you told me some really interesting facts.
Attached to this blog is the learning mat for next week which includes all the video links for the maths and literacy lessons. A number of the maths lessons next week don't have videos so I have attached the slides for these days as separate files and labelled them so you know which day they are for. All the worksheets that you will need are also attached to this blog.
Every morning, I will also post the tasks for the day on SeeSaw so you can respond to these to upload your work.
Please remember to keep accessing Doodlemaths, Doodlespell and Doodletables. If you have forgotten your password, let me know and I'll send you another.
If you have any questions, please send me a message on SeeSaw.
Bye for now,
Mrs Hill