Residential information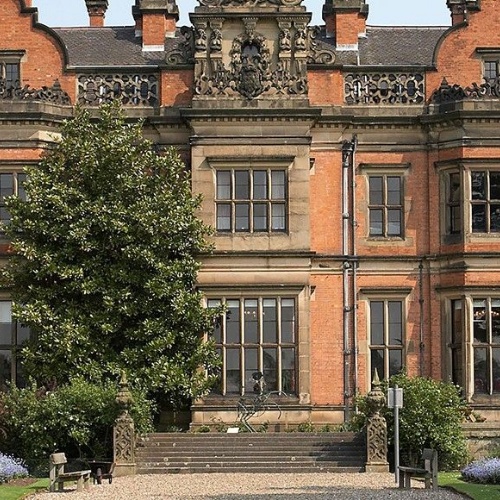 Beaumanor Hall information for Y6.
Thank you to those of you who came to the residential meeting last night. Please find below information about Beaumanor Hall. If you were unable to make it to the meeting yesterday, your child will be given a letter today which includes important information about what they need to take with them. It also has a very important EV4 medical form at the back - we cannot take your child on the trip without it.
Please ask if you have any questions.
Miss Hopwood