If The Dinosaurs Came Back!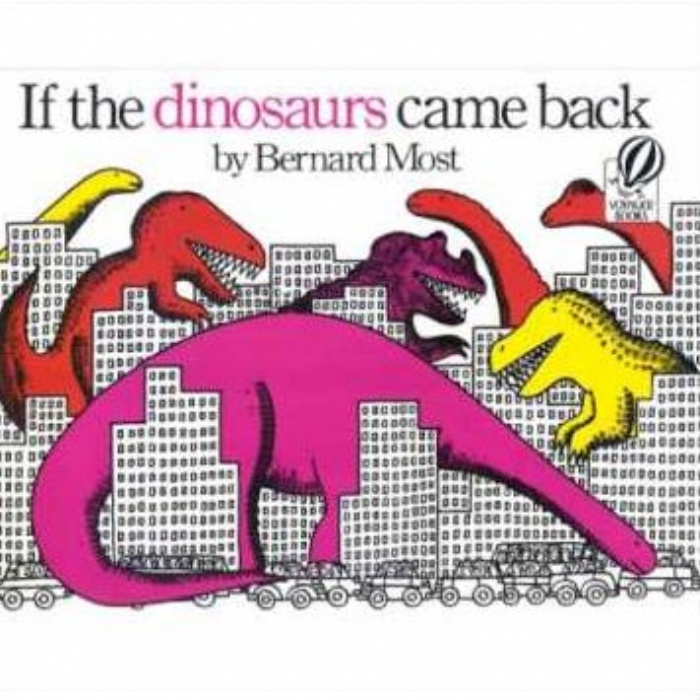 Our topic on dinosaurs has drawn to a close this week and the children have been thinking about what would happen if the dinosaurs came back.
They asked for this video to be put on our website as they enjoyed the story so much and it prompted a lot of discussion. The artwork that also resulted from the illustrations in this story was also fabulous and will be on display in our dinosaur foyer just outside the Foundation Unit.