Roar, Polar Bears, Roar!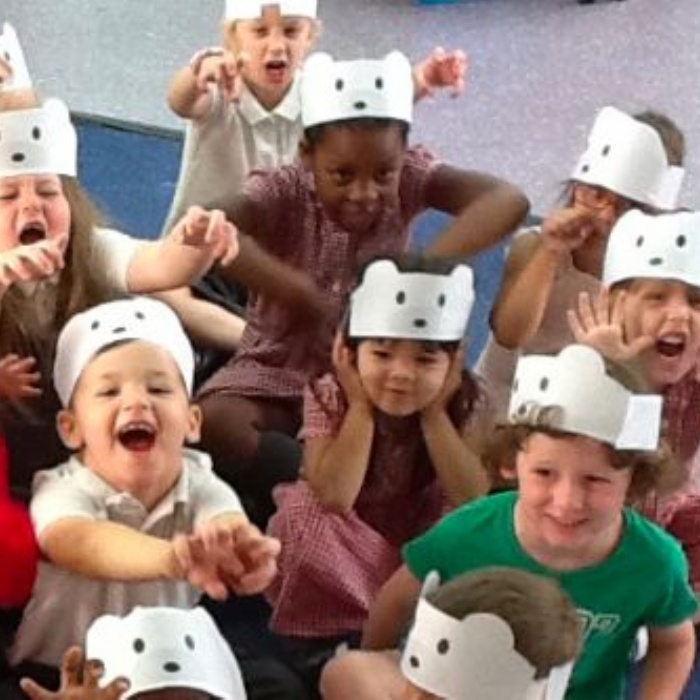 Welcome to the Polar Bears Class!
We have had a lovely start to our new term.
Lots of changes. New children, new room, new routines.
Most of the children turned into Polar Bears for the day before the holiday so everything wouldn't be quite so new for them.
Here are some of the pictures giving you an idea of what they got up to!
We are busy getting photos of the children that didn't make it that day, so watch this space and we will turn them into Polar Bears too!