Creating Animal Habitats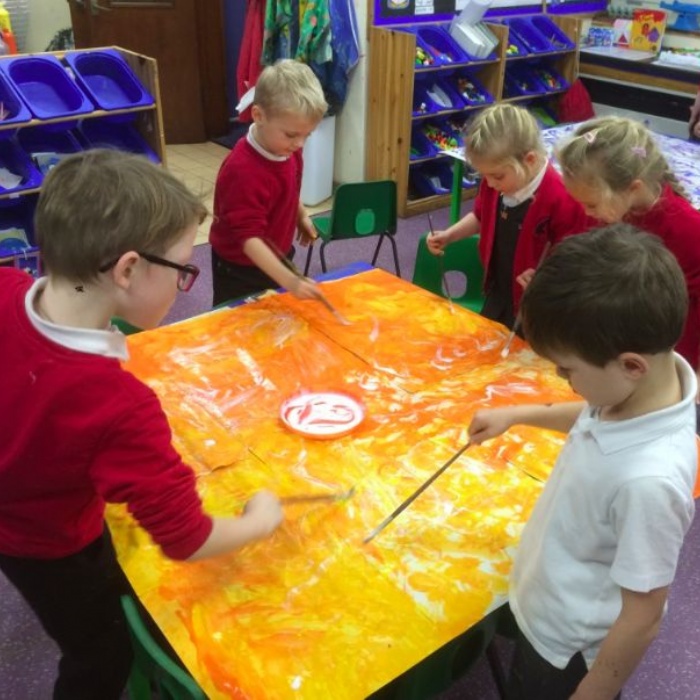 As part of our new topic about animals the Year 1 children split up into groups and made a different habitat from around the world.
They created a desert environment, an ocean environment, an arctic environment and a jungle environment. They thought about the colours they needed and added texture. The classroom was a busy working envirnoment too! Click here to take a look at some of the pictures.