Our own Royal Wedding.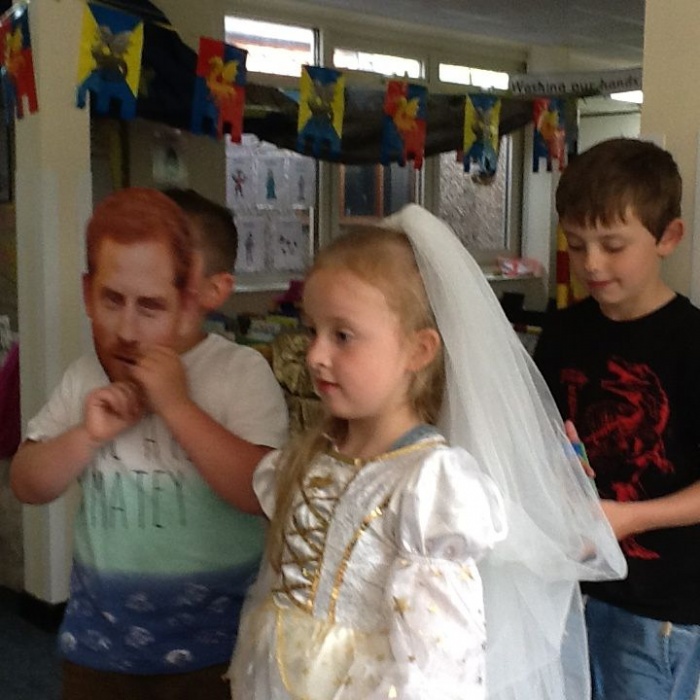 Congratulations to the Bride and Groom.
This afternoon we had our own Royal wedding with a Bride,Groom, Best man & Vicar.
The newly weds signed the register and then attended a Royal Banquet with their guests.
Click here to see the photos of a memorable day!