Filling a Welly for the RNLI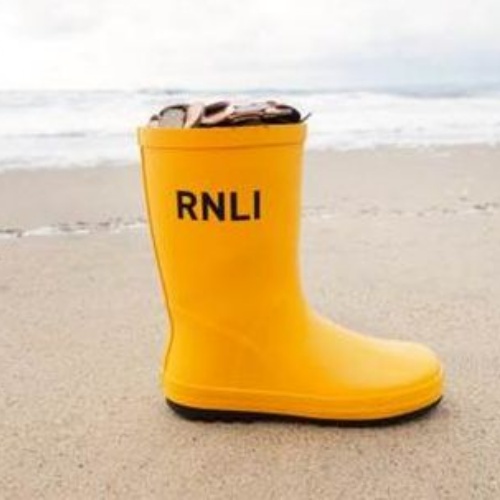 The children in the Magpie class have responded in a fantastic way to the challenge of raising funds for the RNLI this past week.
Today we had a look inside our welly and decided to count up the total we had raised so far.
An amazing maths lesson was born!
The younger children in the class became great at recognising the different coins. We sorted them into separate piles of coins the groups then calculated the total amount of coins donated so far. Lots of 2, 5 and 10 times tables being put to good use. The good news is ...... we have raised enough to enable the RNLI to buy a special set of thermal gloves. The halfway total was £29.78
We are also looking forward to our visitor who is a representative for the RNLI. Mr Denis Redhead is coming in to talk to the children tomorrow and I am sure he will be impressed with the children's knowledge og Grace Darling and her daring sea rescue.
Click here to see all of our calculations
Thank you all so much for taking part of this fundrasing activity. The children have really embraced it.