DARE information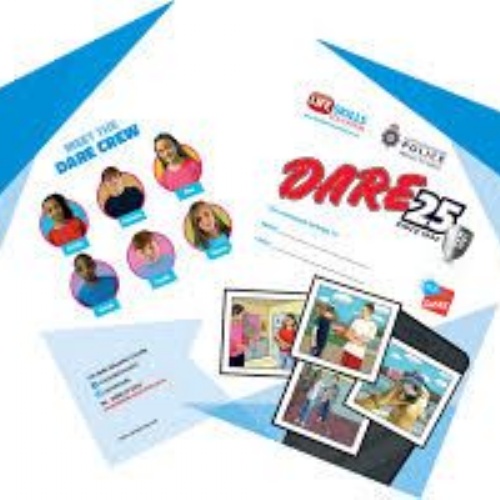 Thanks to those who came to the parents' DARE information last night. We know that some of you were unable to attend, so here is some of the information that was shared in the meeting.
The contents of the programme will include:
Alcohol
Stress
Drugs
Communication
Knife crime
All content will be age-appropriate and children will be provided with strategies for how to deal with the above situations as well as learning about the laws and consequences surrounding them.
If you have any questions, feel free to talk to myself or Miss Hopwood, as well as Anne-Marie, the DARE officer who will be around every Monday.