Firedamp and Davy lamp!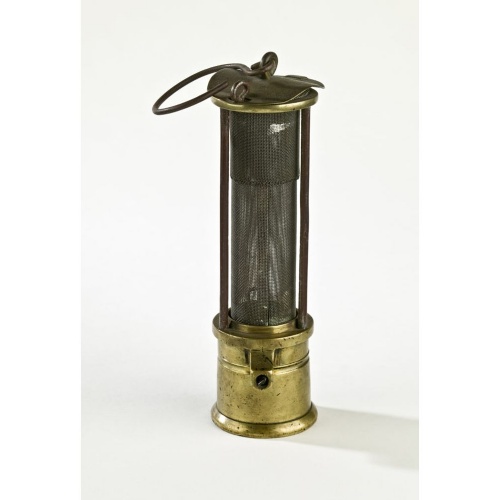 During this half-term, we will be learning all about the history of mining and the generations of people who are woven into this history. We will be finding out about the dangers that these men, women and children faced each day and why coal was so important to the surface world above. We will look at our local history and where the mines nearest to Keyworth were and learn all about the properties of different materials in science, as well as creating some fantastic pieces of art around the topic.
| | |
| --- | --- |
| Main focus for the topic | History |
| Literacy | Explanations and Diary Writing |
| Science | Properties of materials |
| Geography | Natural resources, Energy use, Sketching maps |
| History | Timeline of the history of mining |
| PSHE | DARE programme, Health and safety in mines |
| Art | Art appreciation, sketching, painting, collage |
In literacy, we will be writing explanations about how coal is formed over millions of years, as well as writing our own descriptive pieces in the form of a diary of a child working in a 19th century mine, and what better way to enhance our descriptive writing than by visiting a real-life mine?! We will be going on a trip to the National Coal Mining Museum in October to experience the environment first hand!
Unfortunately, I have been unable to find a truly inspiring story book about mining (although we have some wonderful non-fiction texts to read) and so, this half-term, our class text will be The Firework Maker's Daughter by Phillip Pullman – for no other reason than it being a lovely book! You are more than welcome to bring in your own copy to read along in class.
Finally, if you or anybody in your family would like to come in and share your experiences about mining and its history, please come and speak to me about this, as we would love to hear from you!
Looking forward to a fantastic first half-term with Turtle class!