Mummification madness!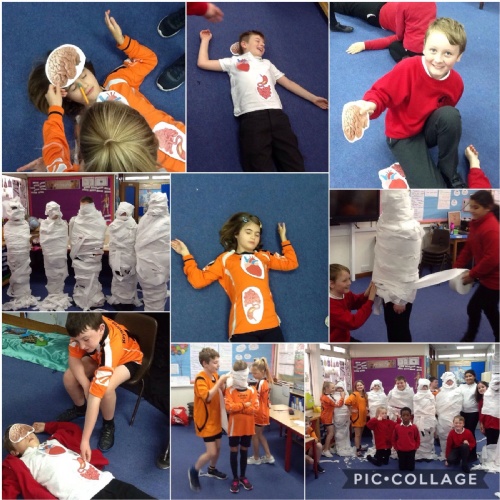 Today we learnt all about mummification by practising on our class mates!
We had great fun today learning how to properly prepare and embalm a "dead body" just like the Ancient Egyptians used to (including wrapping up in "bandages"!)
After all the fun and excitement, we relaxed with some calm and quite story time on the carpet. What a day!