Tanzania in Keyworth!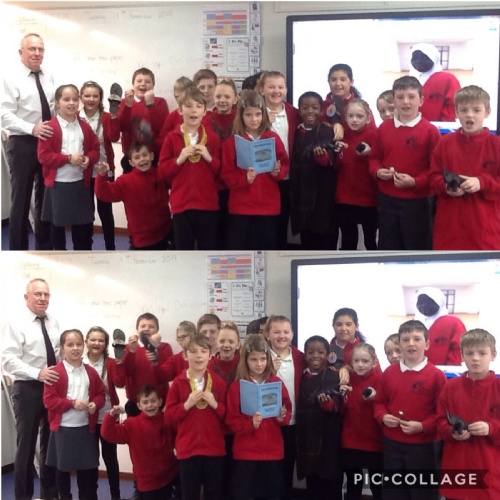 We were lucky enough to have a visit from Mr Palmer this morning, where he shared all his amazing stories and even some gifts from Tanzania!
The children were thrilled to receive news and gifts from the children we have been following on the blog! We are looking forward to meeting some of the teachers from Kaole next year and will hopefully be communicating with the children again before then!