Clay Cartouches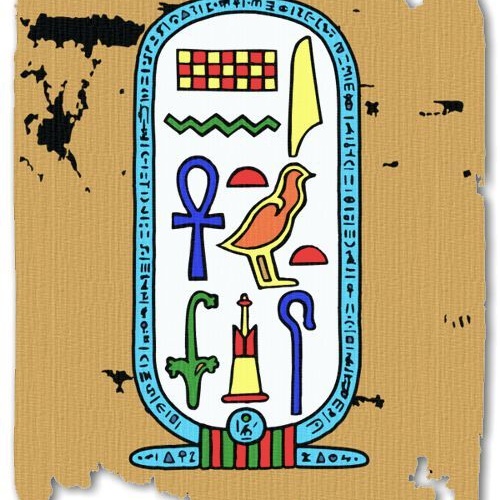 Year 5 have worked really hard and created some lovely artwork using clay!
We have designed and created some fantastically pharaoh-worthy cartouches!
A pharaoh would wear a cartouche with their name written in hieroglyphic writing. It was a status symbol to show that they were powerful and important and now so are we!