Merry Christmas Kaole!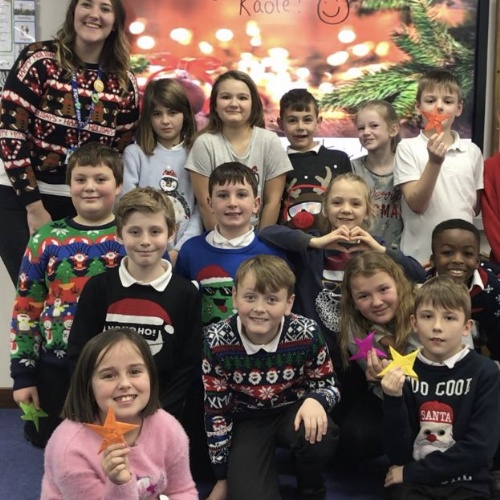 Today we have worked on creating a Christmas card and some decorations to send to our friends in Tanzania!
We have written letters to our new pen pals from Kaole primary school and today we created some gifts to send along with them! Thanks to all the children for wearing lovely Christmas jumpers - you all looked festively fantastic!