South Wolds Science Lesson!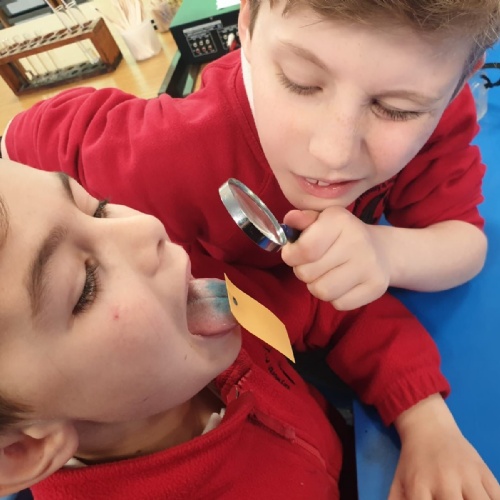 We have had the best day today kicking off science week with a trip down to South Wolds Academy!
We discussed the theme of 'our diverse planet' and then completed lots of different activities, sampling what a real secondary school science lesson looks like! The children were fantastically behaved and used the Bunsen burners responsibly!
Take a look at the pictures from the session.