Explore the world from your homes!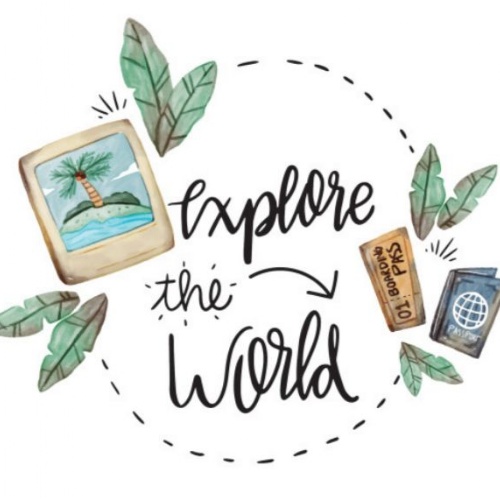 Hi Turtles!
I know you are probably all starting to feel a little bored staying home all the time - so why not visit all of these exciting places from your living rooms!
Lots of websites for tourist attractions around the world have put free video tours on their websites for you to check out. So travel around the world and see all these amazing sites without even having to change out of your pyjamas! Enjoy!