Writing challenge (ish)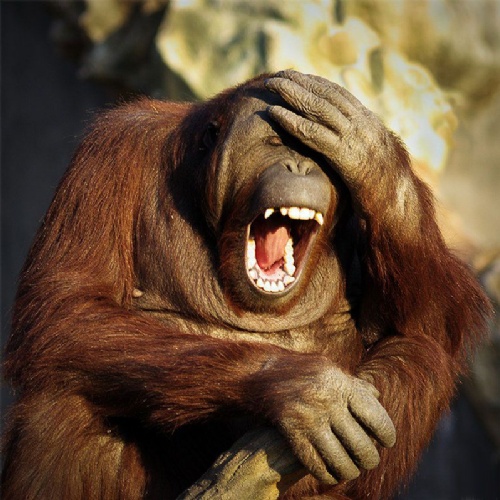 Hi Turtles, hope you're having a wonderful Easter!
I thought I'd set you a bit of a writing challenge with a twist for over the next couple of weeks, maybe we could turn it into a competition!

This letter was forwarded to me by a family member working in the NHS, it was sent to the hospitals by a little girl in Leicestershire and it has brightened everybody's day!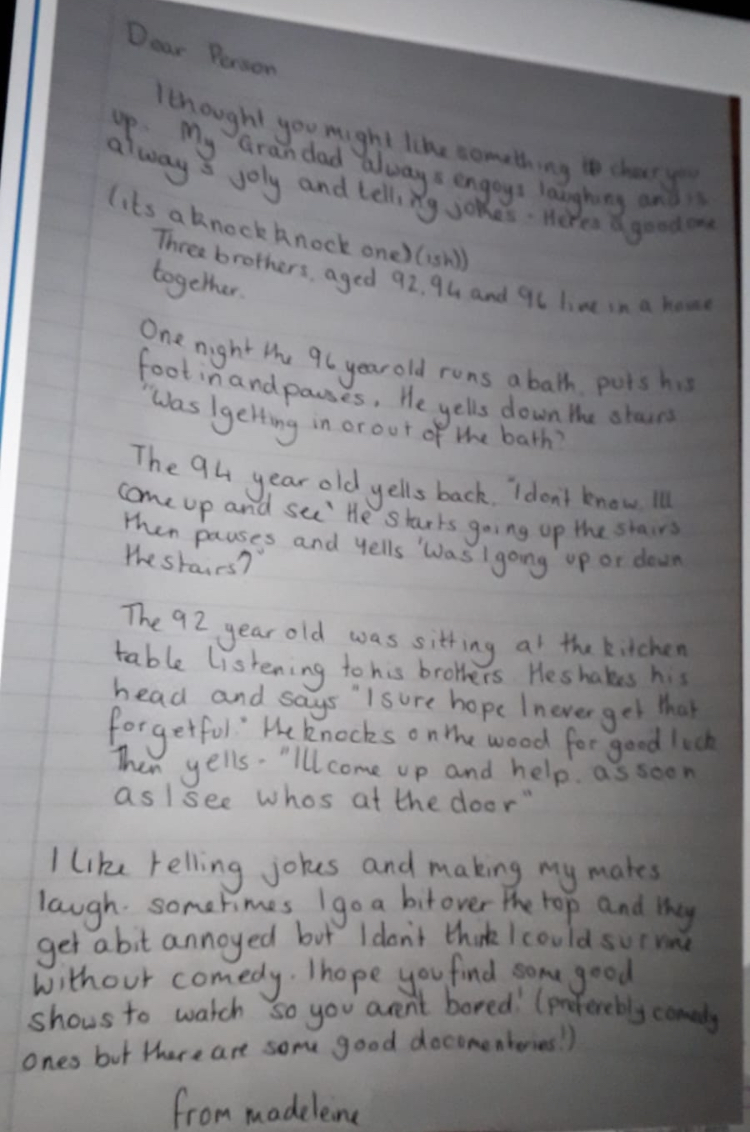 I thought I would put this out to you guys too because I've missed you all making me laugh and smile every day! Let's hear your best jokes!

Write me a short letter and tell me your favourite joke - send them in through the class email address
turtles-teachers@keyworth.sch.uk
and I'll pick some of my favourites to blog so we can all share a good laugh!

Sending lots of love,
Miss Rayns