Writing challenge 4!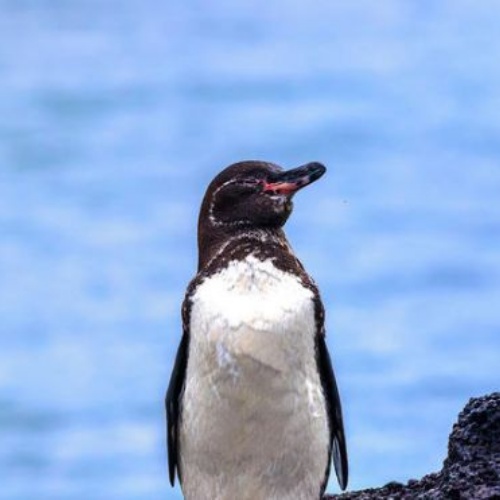 This week I have made our writing challenge a bit more of a research project!
From your feedback, it seems that you are all needing a bit more of a project to base your writing on to keep you all feeling inspired!
So this week, I would like you to research some endangered species!
I have attached a research sheet which you can complete, or just use to help guide your research!
If you would also like a bonus writing challenge to go with this, I would like you to write a persuasive letter convincing someone to change their behaviour to help save and protect an animal of your choice!
Why is it important to save this animal?
How can we help protect this animal?
Remember to include some of your key facts you have found through researching this animal!
Happy writing!
Miss you all, sending lots of positivity!
Miss Rayns