week 5 home learning stars!
Wow! There are so many lovely mentions this week!
Firstly, big well done to everyone for their online work this week.
Doodle Maths special mentions:
James, Oliver and Jake! Great work this week on Doodle Maths you three!
Reading Eggs special mentions:
Sophie Wi, Kasia and Harry! Well done!
My Maths special mentions:
Kasia, James and Sophie Wi! Great work!
There have been some brilliant emails this week which have really made me smile (or even cry - thank you for your video Kasia!)
Here are a few of my favourite photos from the last week... great work on the Biomes project Sophie!
And lovely to see so many different activities going on at home! From handwriting to woodwork! Fab!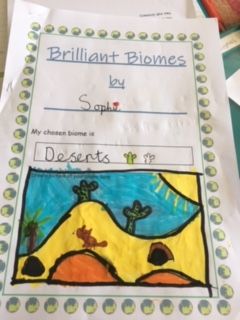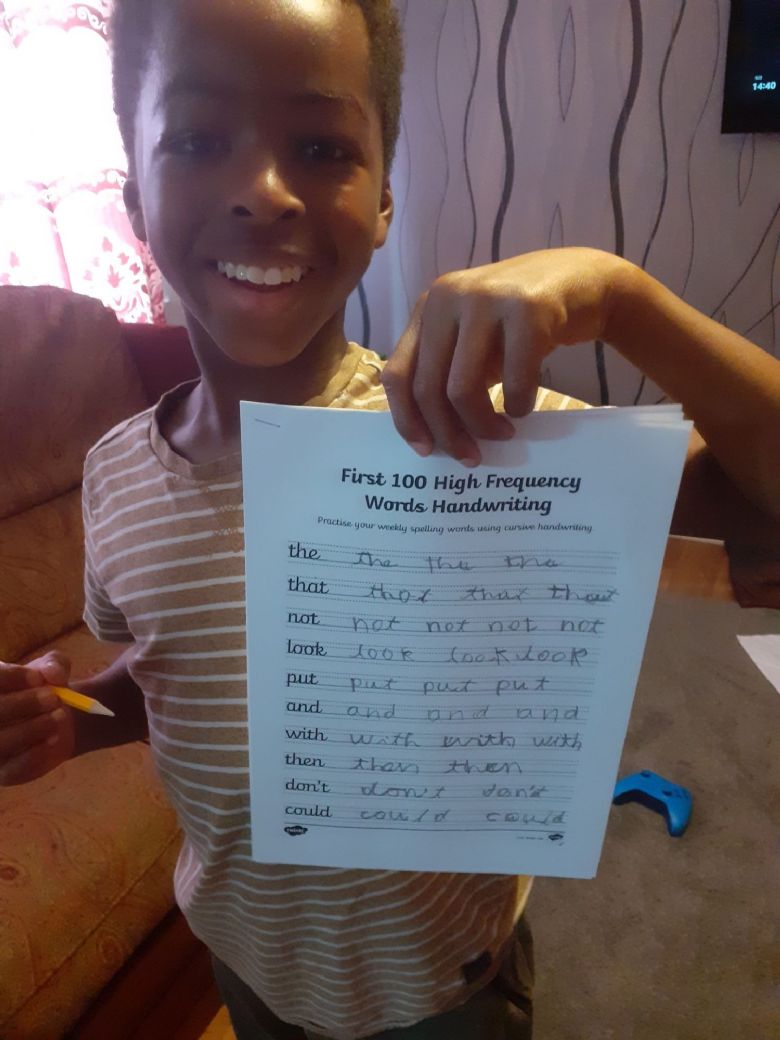 Thank you to everyone that has sent in their work - some of the jokes have been brilliant!
I think my personal favourite has got to be
"What do babies eat at McDonalds?" "NAPPY MEALS" Yuck!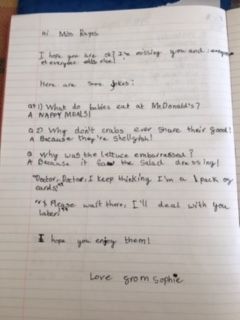 Please keep emailing me with the lovely things you have been doing at home and have another wonderful wek Turtles!
Sending lots of love!
Miss Rayns