Traffic Survey -How busy is our road?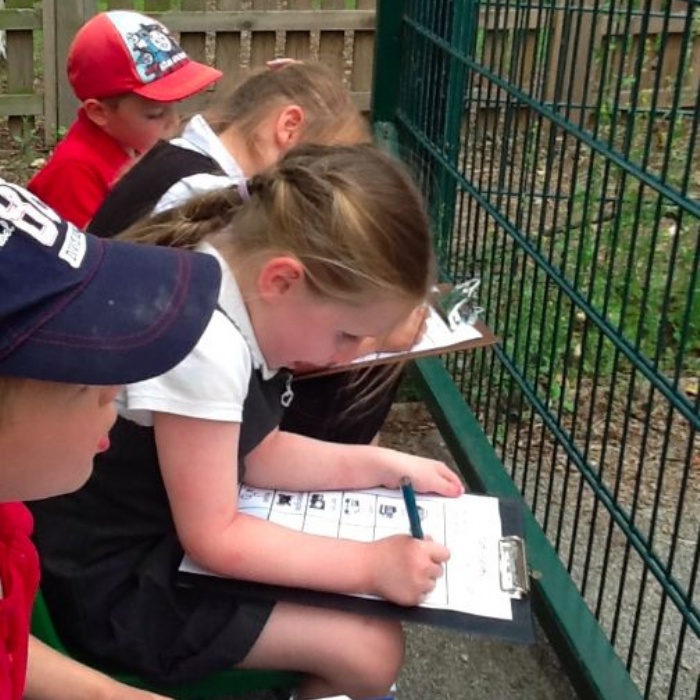 Our class have just started a new topic that will cover journey's by land, sea and air.
We took part in a traffic survey to see how much traffic went past our school.
We had small groups recording every vehicle that passed us in a 3 minute time slot.