This week's learning map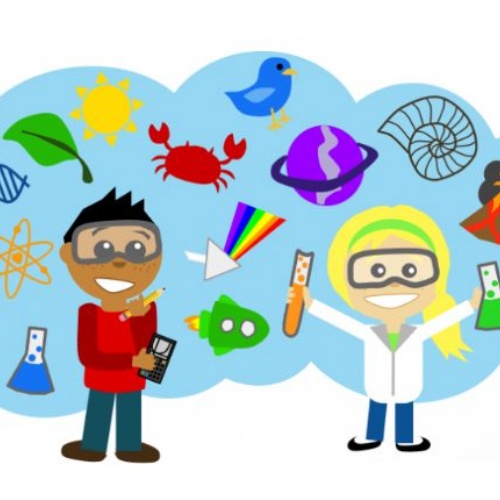 I have attached this week's home learning map, there are lots of great ideas for activities you can do this week at home.
Your community challenge this week is to send a message to someone who might feel worried at this time, maybe you could email it to a local care home or to somebody that you know who you haven't seen for a little while. Or maybe you could even email it to me and send a message to your classmates who are still in school!
Have a wonderful weekend,
Miss Rayns