Weekly writing task & home learning map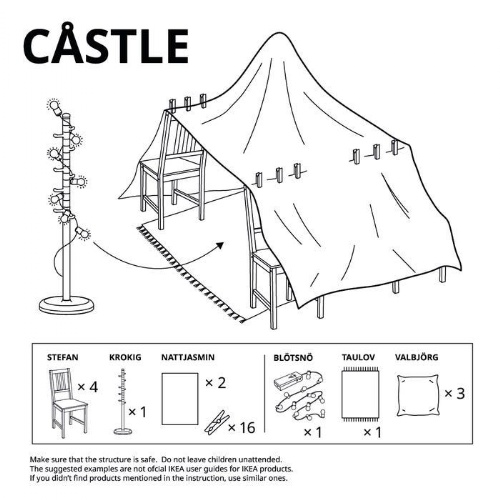 Please find attached your learning map for this week - lots of exciting and fun learning activities this week!
I have also thought of a writing task that should be lots of fun this week!
IKEA have released some fab 'fort designs' that you can try at home, but as I'm sure many of the grown ups and home will agree, these pictures without instructions can be very frustrating!!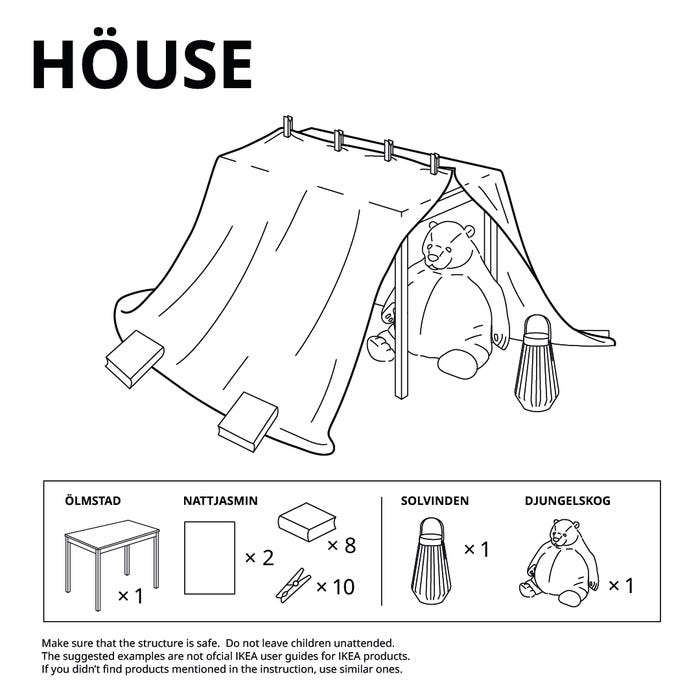 This week I would like you to choose one of these designs to write a series of instructions for. Your literacy lessons this week include some of the Oak Academy lessons on instructions writing, so have a look at these before you write your own. If you were feeling extra creative you could even create your own design to write instructions for!