Writing challenge and learning map 08/06/20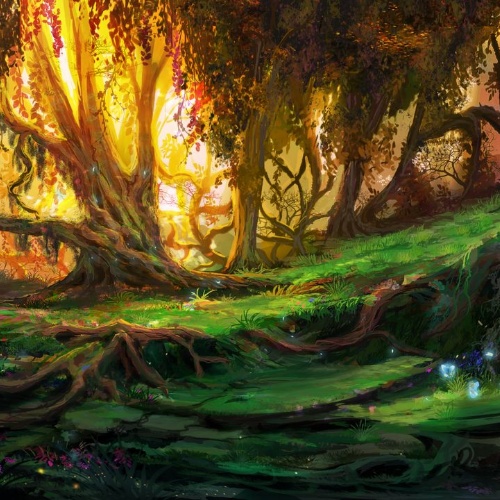 This week your writing challenge is to write about a magical journey!
Use a character you have already created in another story at school, like your Egyptian mystery story, this will make it easier for you to write.
Think about:
Where your character is going.
Why they are going there.
What do they encounter on the journey that makes it challenging?
Do they reach their destination in the end?
Plan your story using a map or mountain, including your 5 different sections.