Home learning map and writing task 15/06/20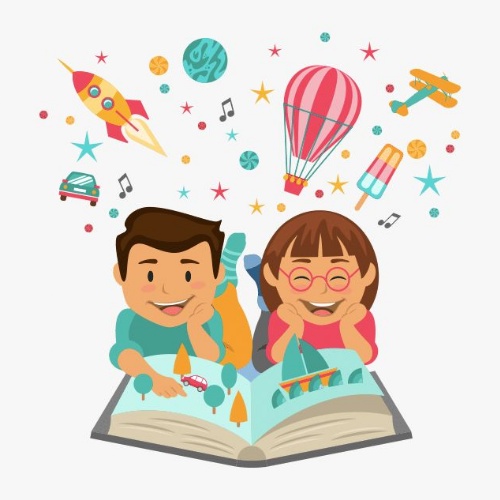 Please find attached this week's home learning map, as well as a few other resources to help you with the activities!
This week's writing challenge is to write a non-chronological report all about the Tudors! You will need to do some research to complete this and have a go at the Oak Academy lessons about writing non-chronological reports and the features you can include in them!
You should use:
A big heading
Subheadings
An introduction paragraph
Paragraphs about different areas of your chosen subject
Pictures with captions
Facts, information and events
If you want an extra challenge, have a go at creating your report as an exploding book like we have done in class!
https://www.youtube.com/watch?v=nfpYLnisP0Q
Watch this video if you need reminding how to create an exploding book!