Home learning map and weekly writing task! 22nd June!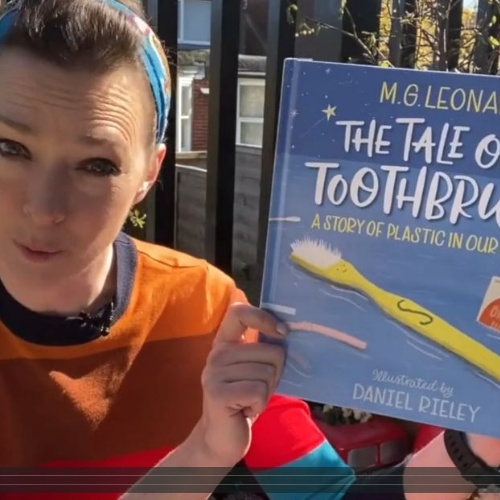 Hi Turtles!
Please find attached this week's learning map, a few extra resources to help you complete it and this week's writing challenge!
This week, I would like you to create a plastic monster with some plastic you could find around the house! Today at school we created 'Pollutus', who had a dinner plate face, toothbrush eyes, a keyboard body and legs and arms made from cutlery, water bottles and phones!
Watch M. G Leonard's video on the authorfy 10 minute challenge website!
https://authorfy.com/10minutechallenges/
Then create a comic strip (or a story) about your monster!!
Think about
How and where it was made
What it does
Is it a good character that helps recycle or a bad character who pollutes?
Does your monster have any friends?