learning map and writing task 13.07.20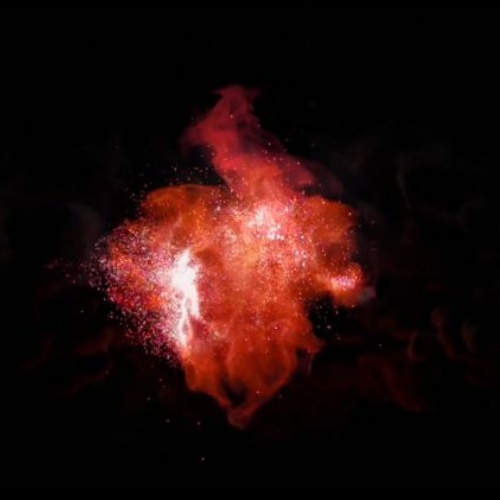 Find attached this week's home learning map!
This week for your writing task I would like you to watch the following video on the literacy shed website
https://www.literacyshed.com/the-alchemists-letter.html
and then to write a narrative based on the story.
What is happening?
What is the character thinking or feelign at this moment?
Remember to include lots of descriptive language in your narrative!