Staying safe online over the holidays.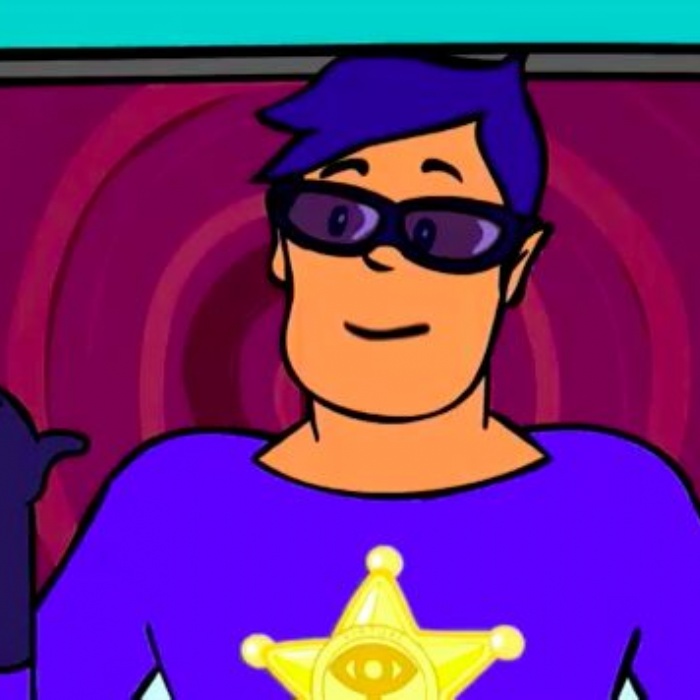 This week our class will be talking about staying safe on the internet over the Christmas holidays.
It may be a time when we get lots of new toys and games that mean we use the internet. We will be talking about how characters in games may not always be who we think they are.
Watch Sid's song - A child friendly way to start the discussion.